Read More
Topics: FedEx, model, Metrics, Business, Investment, Business Metrics, Business Results, Business Structure, Selling, Profit, contractor, vendor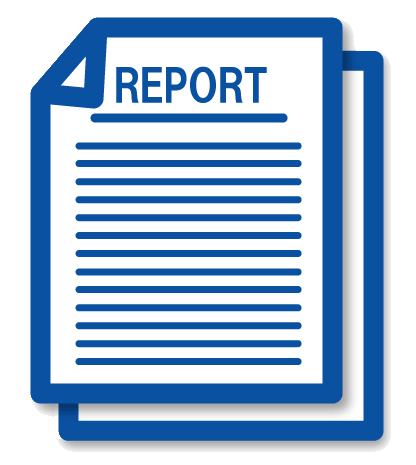 Why is it important to understand and monitor your weekly Driver Productivity Report that is emailed to you weekly from eTruckBiz?
Well, it could mean the difference between surviving in the ISP environment or not.
I want to take you through the report, and show you why it is of utmost importance and why it matters to you.
First and foremost, it provides a way for you, on a weekly basis, to measure and monitor the performance of each driver to the goals or expectations you have in place for them. You should use it to give your drivers feedback and follow up on their performance.
Read More
Topics: ISP Negotiation, FedEx, Business Metrics, Ground, ISP, Business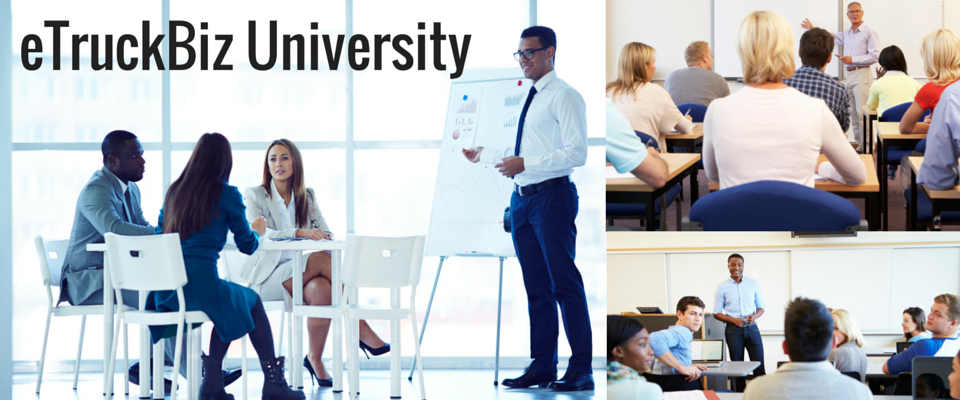 Today, we'd like to announce a new initiative for 2016 that is aimed at helping you run your business better!
We would like to announce: eTruckBiz University!
The purpose of eTruckBiz University is to be a source of continuing education and business training that you and your supervisory people cannot get from FXG. It is a way for you to get away from the daily grind so you can put things into perspective.
It is essential Business Training For FXG Contractors!
Read More
Topics: Business Tools, Classes, Training, Intelligence, Business Metrics