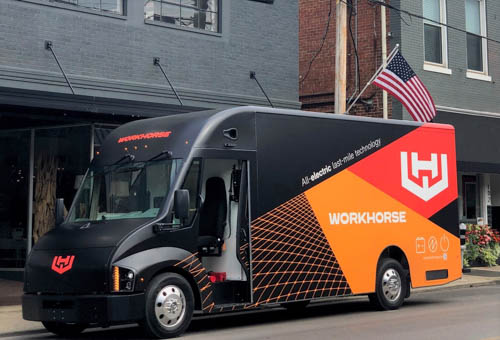 Image by Workhorse Group Inc.
This blog post is written by our friends at Workhorse Group Inc.
Tips for transitioning to an EV fleet and the benefits for your business.
The adoption of Battery Electric Vehicles (BEVs) for fleets with daily return to base routes under 200 miles is becoming a fast-growing segment of the EV marketplace. More than two-thirds of surveyed fleets that have used BEVs plan to either pilot or purchase them in the next 12 months. *
This move to EVs can be attributed to the significant operational savings and the positive environmental impacts of an EV fleet. With more and more fleet managers moving to EVs, you may ask yourself - Is an electric fleet right for my business? Here are a few things to consider.