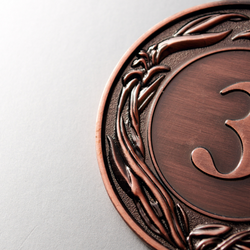 So your operation has been awarded Bronze, or Silver Trending Bronze Medal status. Should you be concerned?
If you're not, you should be. The majority of Bronze or Silver Trending Bronze-rated ISPs will need and want to shed this rating before the discussion is finalized to not offer a contract renewal.
As you embark on the journey to improve your status, it's important to remember that Inbound Local Service is no longer, on its own, the best and most immediate way to ensure the happiness of your customer (FXG). The sooner Bronze rated ISPs get comfortable with and embrace a sense of urgency about ALL the metrics that make up their status, the sooner they can make meaningful changes that impact the situation.