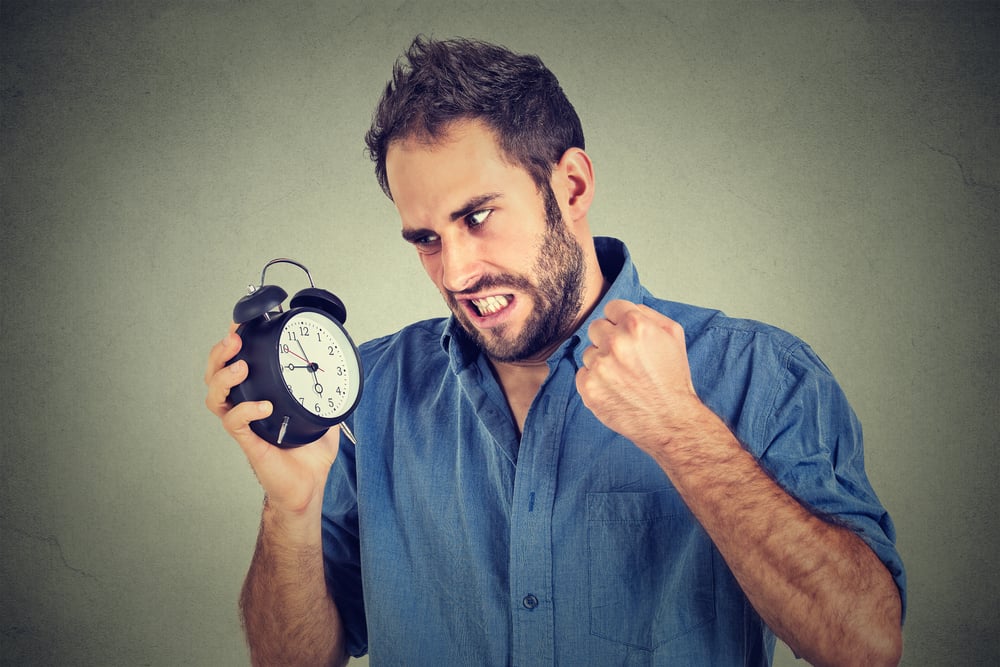 It happens every year.
As the package volume builds, so do CSP / TSP stress levels, as well as the risk of an operation getting out of hand.
We surveyed a large number of our "veteran" clients to find out which tasks cause the most stress. Then, followed that up by asking how they alleviate the pressure and stress.
The results were interesting.
The good news is that the actions needed to relieve the stressors are easily accomplished and readily available.