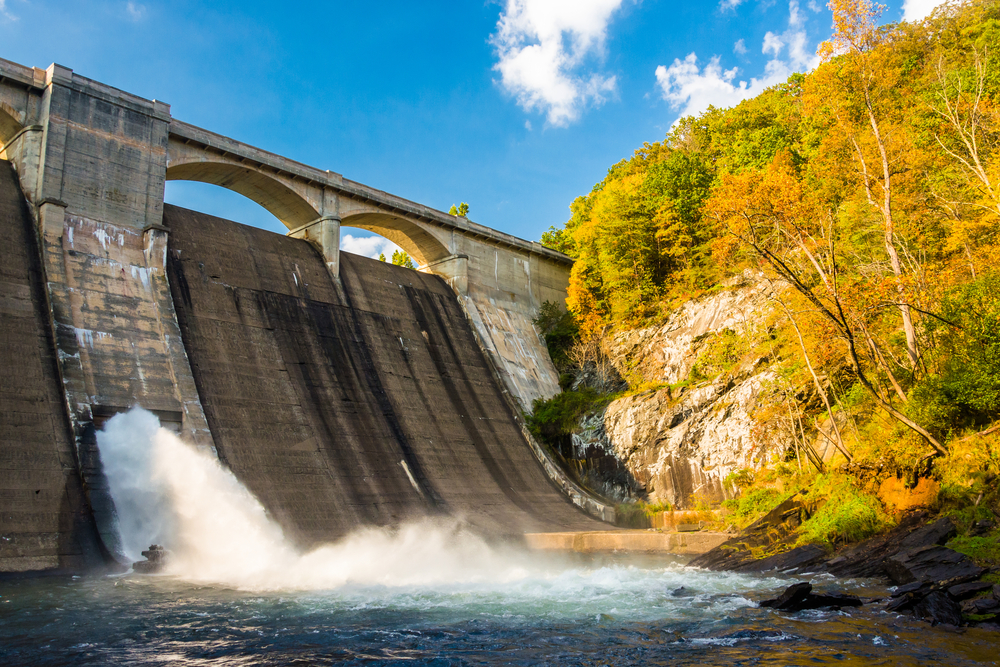 A common thread amongst FedEx Ground Contractors is the amount of time and effort required to handle everything that's expected to stay compliant, safe and profitable. If you've been tracking our blog posts about time and task management, this is the third in a series.

First, we suggested tracking where your time is spent. From there, we looked at the likelihood that working seven-days a week has resulted in losing your identity. You're known by your job.

Now, let's examine how to improve your working situation.
Referring back to Todd Duncan's book Time Traps, the next logical step is damming your workload. You read that right. It's an analogy comparing a persistent flow of work to a raging river.
Duncan writes, "On most days your river of responsibilities rages like a flood-high current that threatens to drown you. The more tasks that rain down, the more disorganized and out of control you become."
The solution lies in an ability to construct a dam around task management. You'll recall we wrote that "time" management is a lie. It's up to you to manage "tasks" not time - if you want to add more success to your life.
Duncan continues with the four phases that make up a good "dam" are:
accumulation
admission
action and
assessment.
Let's look at the first one called accumulation.
Accumulation
What is meant by accumulation? It's learning to stop doing unnecessary tasks because they sap your time. Your goal is to prevent the distractions from what's truly worthy of your time. Let's look at a commonly annoying FedEx Ground requirement you can easily delegate.
Can someone say, "First Advantage?"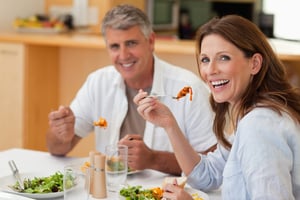 For the price of a fast-casual restaurant meal for two, you can eliminate this time suck from your river of responsibilities. If you don't have a family member or good friend following up on your recruits' progress through First Advantage, then let the experts at eTruck track them for you.
This post isn't a sales pitch. First Advantage is just one example of a common task that you can delegate. No one's getting rich by charging $49.95 to spend hours of time holding the phone and sending emails. We offer a First Advantage service because it fits our mission. What does that mean?
CSP's are the fuel of the eTruck engine, and coaching them to be profitable is our goal. Offering to handle simple, time-consuming tasks for our customers that keep them from wasting time tilts the scales in their favor of surviving lower e-commerce rates, the myriad of technology requirements, and increasing driver wages.
First Advantage is just one example. There are dozens of tasks that should be assigned to others. What's stopping you from delegating them? The answer is most likely that it'll take more time explaining to somebody else how to do something than just handling it yourself. If it's something that comes up only once-in-a-blue-moon, then fine. However, it probably happens more frequently than most people admit. You may even know someone like that yourself.
Admission
The second phase of a solid "dam" is Admission. After stopping the accumulation of unnecessary tasks, you'll need to admit the ones that still require your attention. And then you'll need to set up boundaries for prioritizing and scheduling the necessary, productive and profitable tasks. Here's an example of a task you need to admit to into your busy schedule - recruiting.
Pro Tip: Don't confuse recruiting drivers with hiring drivers.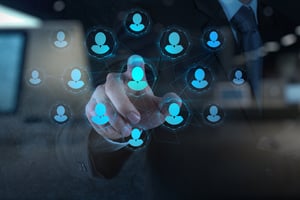 Recruiting is the most important task you can do to achieve a goal of your operation being productive and profitable. Its significance cannot be emphasized enough. For years, eTruck leadership has been preaching that almost every problem can be traced back to a lack of recruiting.
Labor is your largest expense. If you're not routinely focusing on improving your largest expense, then you're not admitting the most important task into your river of responsibilities. You must recruit even when you don't need drivers. Then, keep a file of eligible recruits who you can reach out to when a driver leaves. Otherwise, you'll hire the first warm body you can find.
That's all for this week. We'll be back with another blog post about Time Traps and the admission phase before too long.