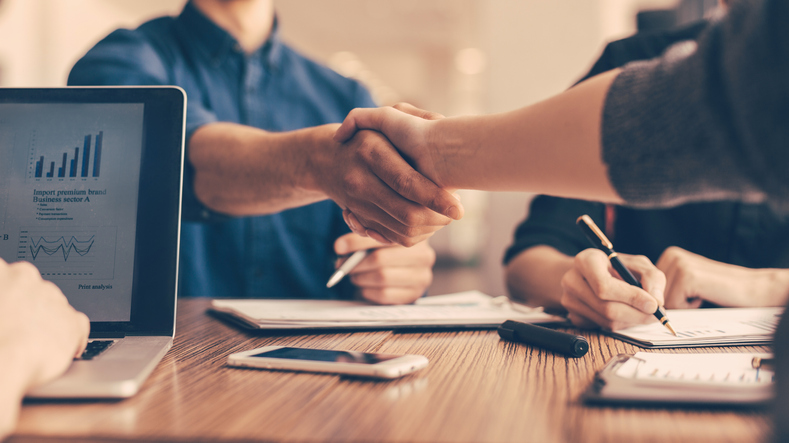 In this uncertain time, it seems like there was one thing that was certain.
It appeared that stops and volume were marching forward, with no regard for the turbulence and difficulty that we were told surrounds us.
In a roughly 2+ year environment of growth, the rising revenue tide hid many tree stumps, and kept the good ship Contracted Service Provider sailing happily into the sunset.
All was well.
Until it wasn't.
Recently, the volume has leveled off and in many cases, retreated.
This dip is not too much different from a "normal" summer, but this time, it hurts...bad.
Let's look at why.