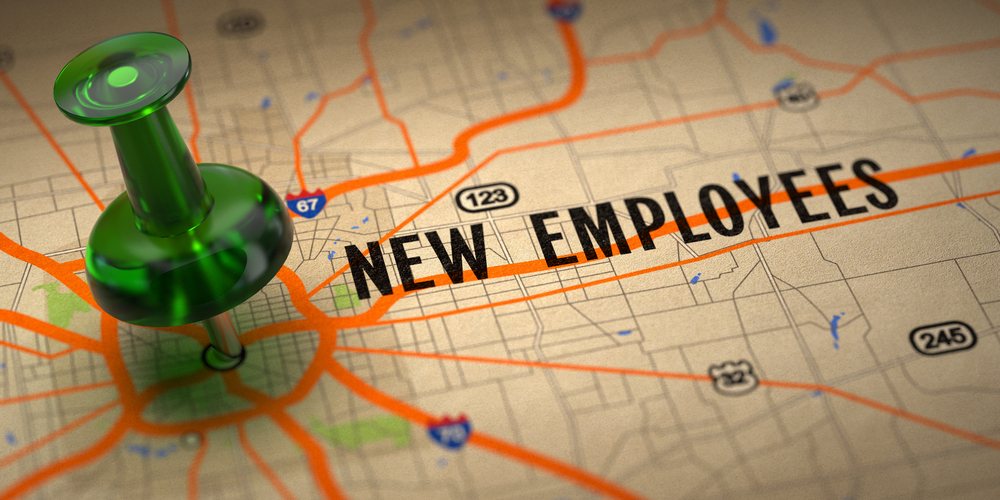 There are a lot of blog posts with unrealistic driver recruiting promises. This isn't one of them. This post is the truth about recruiting FedEx Ground drivers.
Why is recruiting drivers difficult? Mainly because recruiting is convincing good, qualified people to leave their current jobs. Plus, employers mistakenly equate recruiting with hiring. And a lack of continuously recruiting is the source of most CSP's difficulties.
There are five major differences between recruiting and hiring.