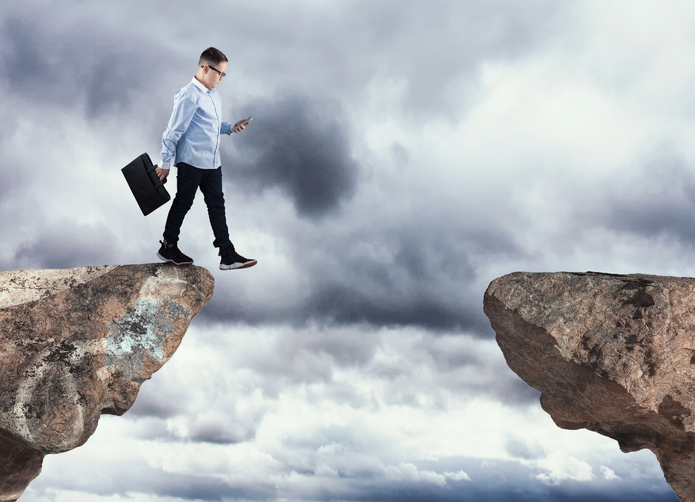 July 20th, 2020, was the day that FXG announced via MGB that it would make significant changes to the way they will approach your End Of Agreement (EOA) process.
It is important to understand what's going on here, as it will impact the way you think about contract renewals with FXG.
At first glance, it appears it's just FXG flexing its muscles again, and in some respects that's true.
However, when you study the process, it's easy to see that it is really an attempt to ...