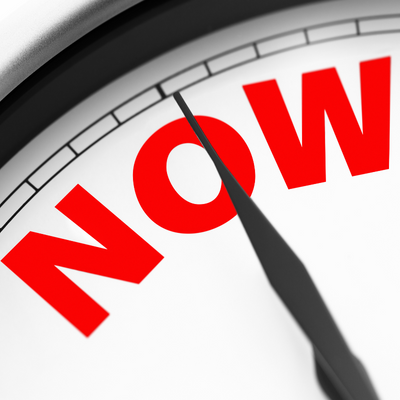 Can anything good come from a grim FedEx earnings pre-announcement?
While the announcement and the withdrawal of next fiscal year's guidance are ominous signs of storminess to come, there may be a silver lining. In recent months, eTruckBiz has seen a 70% increase in renegotiation requests for its clients being granted, signaling that FedEx may be more willing than ever to work with struggling contractors.
As many of you know from attending our many informational sessions over the years, the contractor model affords FedEx Ground the lowest cost provider of last mile transportation services in the industry.
It appears that now may be the time to unleash the power of this competitive advantage.