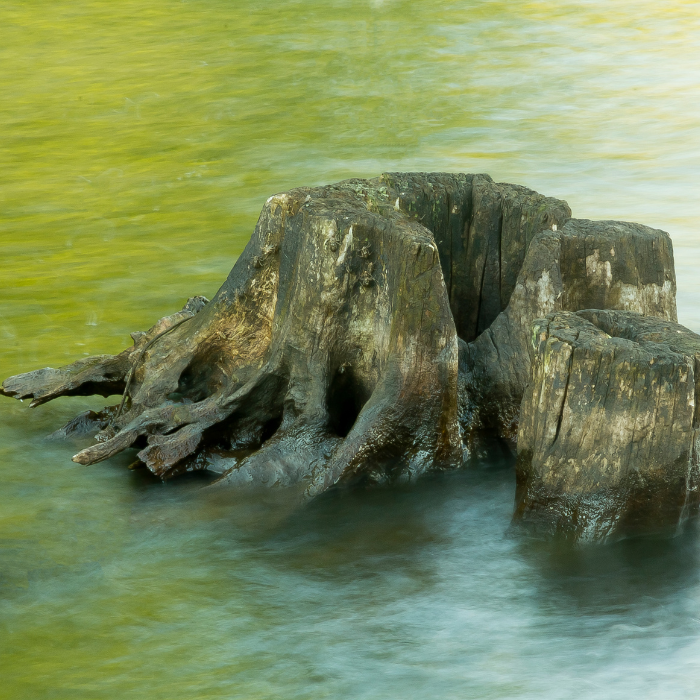 How can one the most attractive elements of FXG contracting be the most detrimental to it as well?
Current economic conditions are uncovering some of the large stumps that have been covered by high tides for many years.
Business as usual used to consist of volume growth, turnover & recruiting challenges.
Volume growth meant revenue growth, and this growth usually meant a steady or rising checkbook balance that could be relied upon to make payroll and other bills. Revenue growth also covered up deteriorating productivity and dare we use the term "efficiency".
Now, growth, at least until FDX unlocks more of the upcoming plan (which we'll be addressing in detail, stay tuned, much more to come on this), is now not there to keep the boat from hitting the stumps.