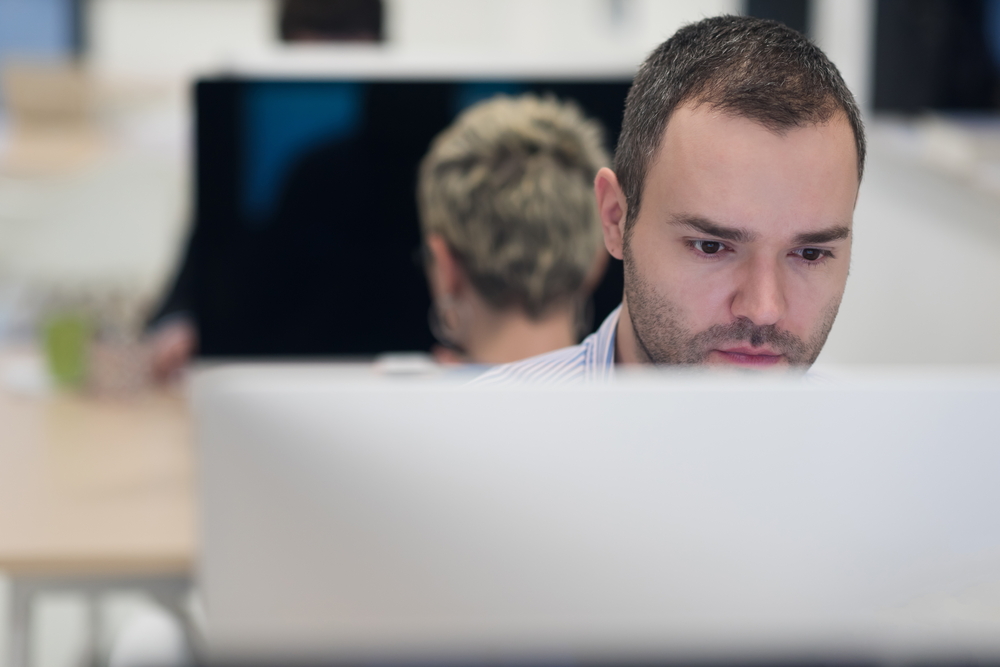 Do you spend a lot of time thinking about how to improve your transportation company operations? If you're a FedEx Ground Contractor, there are thousands of Contractors like you sharing the same questions.
And if you're not a FedEx Ground Contractor, but are thinking about getting in the game - there are tens of thousands people like you asking themselves questions.
Or, if you're a Business Contact (BC), thousands of transportation company managers are wondering the same things. What are some easy ways our team can get to the top of our game?
Zig Ziglar's famous catch phrase was, "See you at the top!" Well, Zig, how do we get to the top?