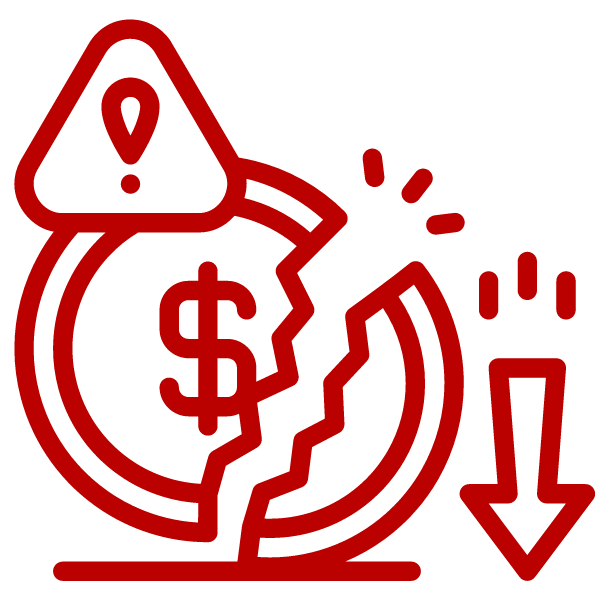 By now, it's easy to see that everyone's operating margins are being seriously squeezed.
In an effort to force some sort of helpful response, some made a plea to FXG asking for assistance in various areas to solve a worsening financial situation.
Trust us when we say that FXG is very aware of the plight of CSP & TSP's.
But now, there is another added challenge that has reared its head. This one, along with inflation not seen for generations, is going to create some unprecedented financial problems that will test even the best operators…