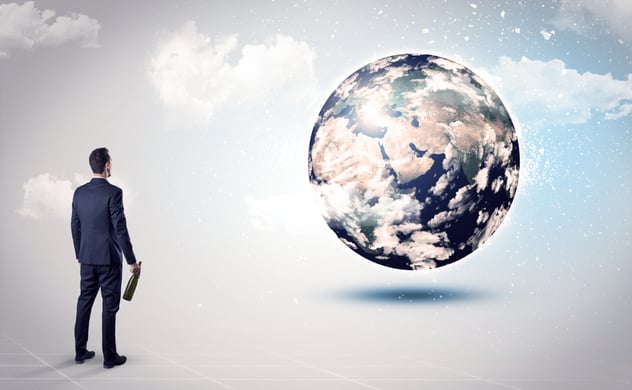 We recently caught up with two guys heavily involved with building successful transportation companies to ask for their insights into 2021.
The first expert is a long-time CSP from the Midwest, Tracy Taylor. The second is the founder and CEO of eTruckBiz, Jeff Walczak. Both have spent the better part of their careers in the FedEx Ground arena. We engaged in a fast-paced conversation to produce our most recent Truck Talk podcast episode.
Some of the insights may surprise you.
Last year, based on accelerated market conditions, many changes were instituted by FXG placing significant pressure on most CSP's profit margins. Our experts talk about what needs to be done in order to once again adapt & achieve expected margins.
Additionally, looking ahead, CSP's will be undergoing new, additional scrutiny prior to renegotiations. Some business owners may be required to "spin-off" portions of their operations. If your business is near the maximum number of stops and/or a significant percentage of the terminal's overall stops, give a listen to understand your options.
Alternatively, if you are reading this because you're considering purchasing your own business in this arena, click on this link to listen.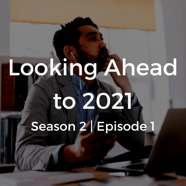 The episode is fast-paced and lively because we know you're busy.
The first topic of discussion is the ability to produce adequate profit margins. This is not an easy task - even for experienced owners. Fortunately, there are an array of technology offerings as well as business services to assist owners who are interested in investing in their own success.
The conversation also covers evaluating business operations in order to determine portions that can be spun-off. The episode wraps up with a discussion about ways to train managers.
Speaking of training, eTruckBiz has introduced a new, one-day course for people interested in buying a transportation company.
New offerings in technology include the Optix App that's perfect for BC's who need real-time information at their finger tips while on go. We also introduced a brand new scheduling tool for operations that are now running six and seven days per week. And our Driver App has a brand new interface as well. All of this is conveniently found on our website.
Our friends in PGH cannot provide the training and guidance that so many CSP's seek. That's where eTruckBiz shines. If you're looking for assistance with your operations, we're here for you.
Stay tuned for more blog posts, podcasts, classes, and software tools from your friends at eTruckBiz. Our job is making your life easier, and we'll keep doing that in 2021.
Here's to a bright and prosperous future!