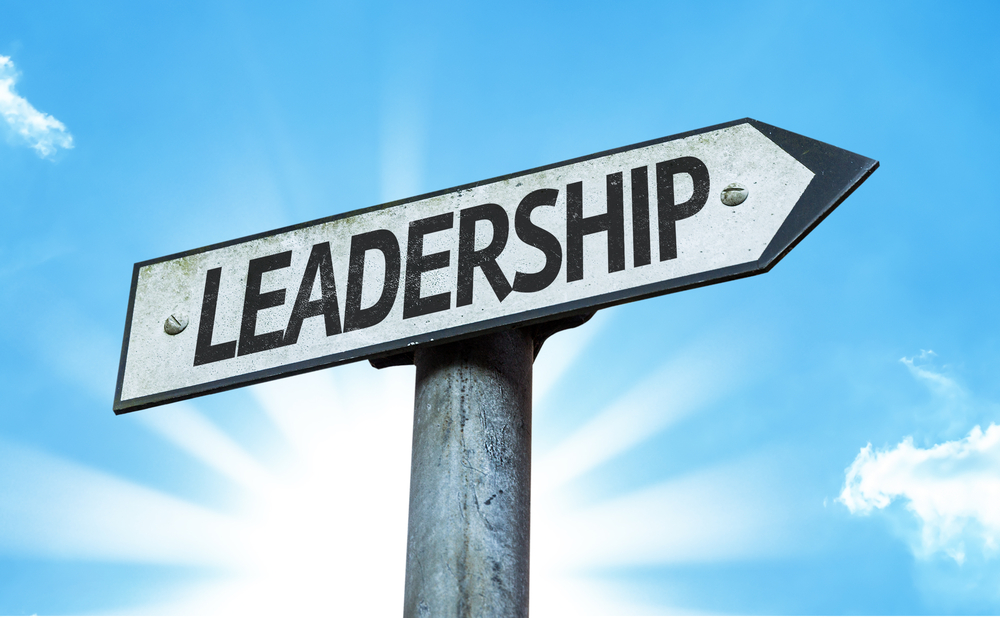 Are your drivers forced to comply with safety rules?
Or do they want to comply?
If you prefer the latter, maybe you should consider Ashiq Mizan's unique approach.
Do Your Drivers See the Big Picture?
Ashiq Mizan is a CSP in Philadelphia, PA, who had grown increasingly frustrated with his drivers' lack of safety training compliance.

Despite the safety training lessons being super-easy, compliance in October was around 5%. Not only did his drivers' indifference put his money at risk, but it also showed that they were missing the bigger picture.