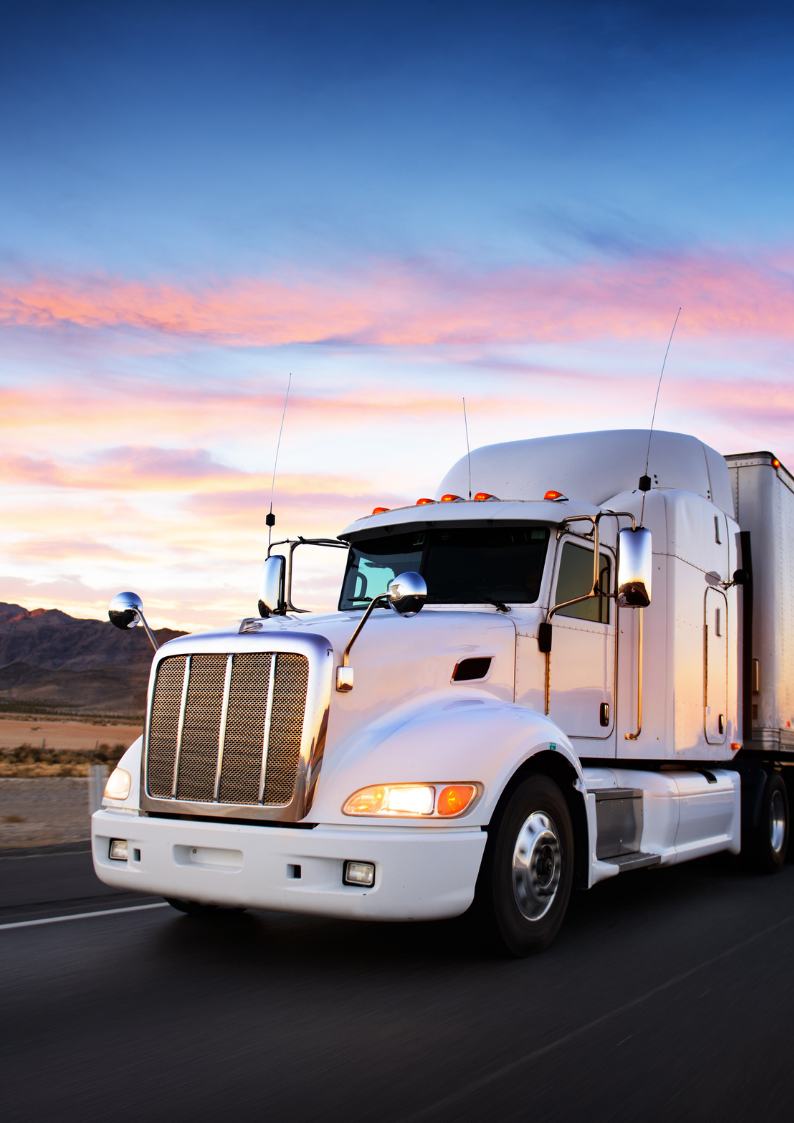 Image by Dave Bowen
If you missed the "Maximizing Your Linehaul Potential" event held in Kansas City, here's a brief recap of the day.
We and one of our strategically aligned partners, Rolling Equity Leasing (REL), hosted a daylong seminar examining FedEx Ground Linehaul Contracting. The presenters swiftly covered much ground. Much has changed from the old linehaul ways and more changes are on the way.
After quick introductions, the first presentation and following discussion predominantly impacted newcomers to linehaul contracting. Topics included subjects to focus on when starting, successful business habits, and thriving in a challenging market.