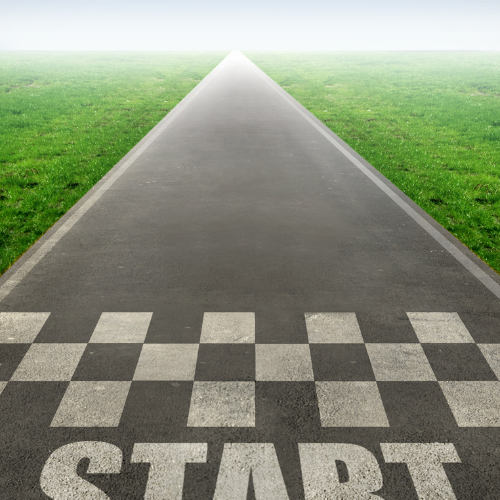 Well, the time has finally come.
FedEx has officially announced the big move that we had known was coming for a long time.
The announcement that they will be combining most of the operating components of their networks will trigger significant operational changes. The plan does include utilizing mostly contractors, even though some are currently struggling.
Many will recall that we have been signaling for more than 5 years that a change was coming. By far the largest issue will be that the demands of the new network will force contractors who operate Lifestyle Businesses into operating Transportation Companies.
The time has come to put old habits behind and embrace change, or get left behind.