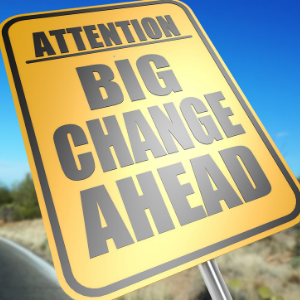 What do you get when you combine:
the current regulatory environment,

significant shifts in market demand resulting in large changes in CSA characteristics,

the demand from Wall Street & investors for increased ROI,

and a cult following of litigious

regulators and attorneys looking for big paydays?
Let's just say that it looks a lot like today.
All these forces are coming together to bring about what could be the largest, most sweeping change in FXG's business model ever, which will in turn, drastically change how you monitor and run your businesses.