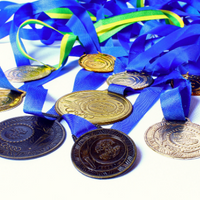 By now, most of us have seen or heard the news that FedEx is rolling out a new system for rating contractor performance.
Initial indications are that there will be three tiers (Gold, Silver & Bronze) and your operation will be classified as one tier or another based on several safety, service and customer experience metrics, on a monthly basis. Word out there is that some operating efficiency data will also be included, so productivity will be a part of this too.
It appears that the days of simply meeting contractually accepted service & safety performance standards to assure continued contracting participation are about to be gone.
So the question being asked is, what does this really mean for contractors?