As an FXG contractor, you will soon have, or recently had, the (planned?) opportunity to leave money on the negotiating table.
How much money is up to you, and will be determined by your lack of preparation.
If you're not bothered by leaving money, then simply picking a MESO and moving on with your life is up to you.
On the other hand, for contractors who rely on profits for your livelihood - you may find this blog post helpful. After all, eTruck's mission is to help those who want expert guidance.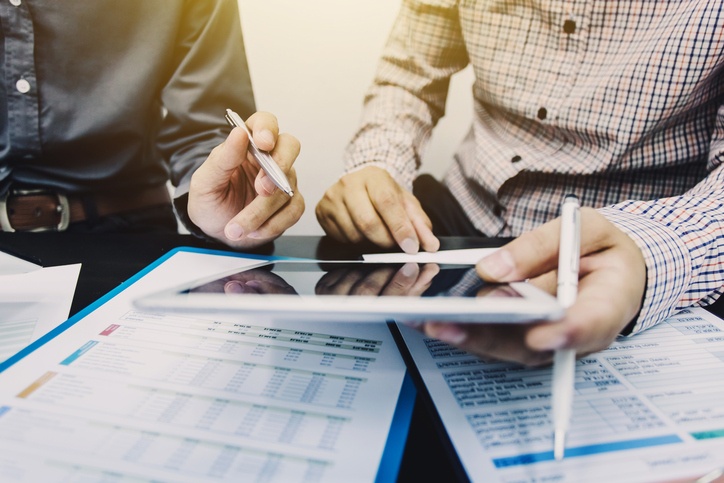 The term "MESO", is an abbreviation for Multiple Equivalent Simultaneous Offers.
This is a classic negotiating technique when there are many issues involved that are important to the party presenting offers. Theoretically, the offering party appears flexible, but really it's collecting information about the other side's (your) preferences.
The following is from Harvard Law School: "Across four studies, they (researchers) proved that this strategy does, in fact, help create value for the negotiators. The only cost of the strategy is that it requires thorough preparation prior to entering into a negotiation."
Those aren't our words, those are from Ivy League educators who study negotiating.
Among the goals of publicly traded companies are predictable expenses, and predictable revenues. It doesn't really matter to FXG which MESO is chosen because they've done their homework, and they know they'll make money regardless of your choice.
The new Early Acceptance Offer (EAO) process is an attempt at "fixing" their payouts to you to achieve predictable expenses for them.
In fact, the MESO's we've seen with the biggest potential growth result in lower cumulative per stop payouts to contractors. That just doesn't seem fair. FXG isn't burdening any of the reductions in per stop revenue that you are. More on this to come!
Ironically, meso in the lower-case form is a Greek word meaning "middle, in the middle, or between." Don't let the abbreviation MESO confuse you. A contract doesn't end up in the middle without negotiations.
Presenting three offers is NOT a substitute for both parties working out an agreement. In fact, a MESO is really just a first step so that one side can determine what's important to the other side. Regardless of what you may have heard, the definition of a MESO is not "instead of negotiating."
Listen, we're not suggesting you'll "go broke" if you pick the wrong MESO. We're suggesting you either need to spend the time to do your homework, or let us do your homework.
Agreeing with the other party is one-sided. We're all about fairness.
If you don't prepare, it won't be fair!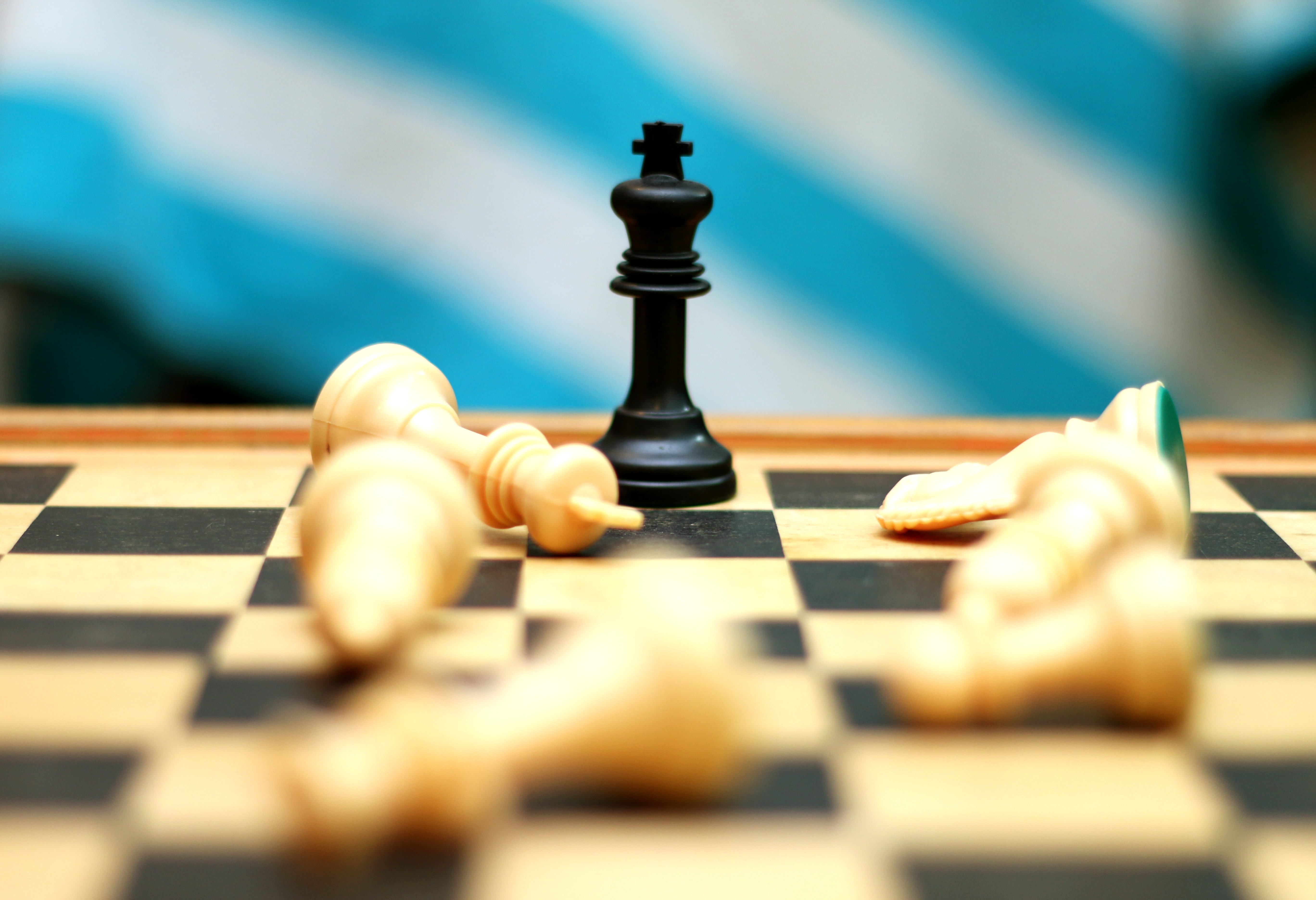 Until our next post...