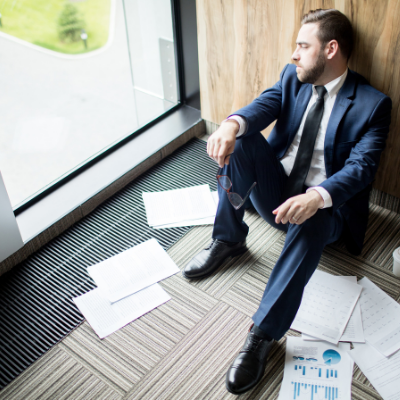 So it's not the 2008 financial crisis, but in the FXG Contracted Service Provider world, it could ultimately prove to be worse.
A combination of events has spawned a crisis that we foreshadowed back in August of 2021 in our post: the Dark Side Of Density.
What we described in that post has ultimately proven to be true, and is now exacerbated by the quickly deteriorating economic conditions.
As business owners, solving problems is a daily occurance. This one however is going to need full attention, for an extended period of time.
Let's begin our look at what to do about all this by analyzing the root causes of why the issues now exist...