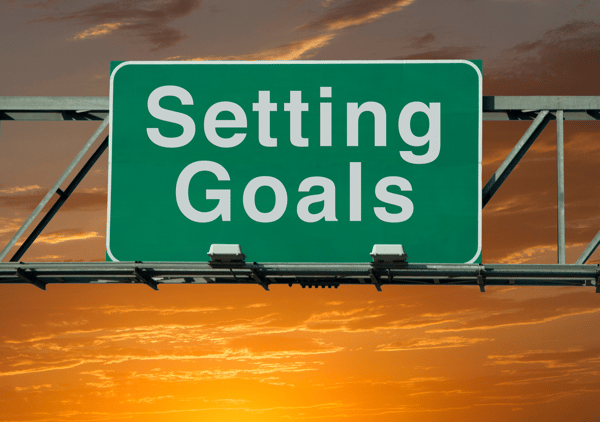 This week's blog is the first in a two-part series of posts by Bob Tiell, an eTruckBiz Coach, who resides in Lexington, KY. His experience includes years of operational management at FedEx Ground.
Goal Setting - Business Plans and Safety
Even though we're in the middle of peak, it's time to start planning our next twelve months. If planned well with the right goals set at the beginning of the year, we can make peak 2021easier and more efficient for everyone involved. If you haven't already started thinking about your 2021 goals, perhaps you'll find some helpful direction and starting points in this brief blog post.
Let's start with the likelihood that your company has grown throughout the years, and you've probably added supplemental routes. They then became full routes (after FedEx Ground approval).
Plus, you've probably added more drivers and a BC, or two, over the years. What's next?
As your transportation company has grown, your people have been required to handle more and manage a bigger, more complex workload. Allow me to ask - did your goals change? Did their goals change?
Where your company is now, is exactly as you have planned. That may, nor may not, be true in your case. Am I right?
One of the best practices I've learned is that people's goals should be routinely reset and reviewed.
Are your BC's giving your drivers goals?

Do you have goals in place for your BC's?
If your answer was "yes" to both questions, you're ahead of the curve. Way to go!
Here is the million-dollar question though - what goals do you have in place for your company?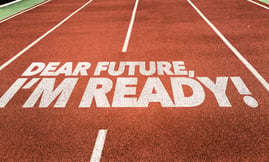 For instance, how much margin are you planning from month to month, quarter to quarter and year over year? If you're an owner of a transportation company, you need to set goals for your drivers, your BC's and the organization itself. FedEx sets goals and shareholders rely on those goals being met. And they take those goals (forecasts) seriously. We should do the same.
Let's explore a couple of crucial areas that would benefit from goal setting.
Business Strategy Goals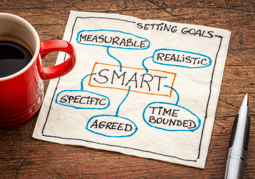 Business strategy is a plan, or a series of maneuvers for obtaining a specific goal or result for your company.
Where is your company headed? What is your forecasted growth?
How many extra vans will be needed in the next 3, 6, 9 and 12 months?
To get to where you want your business to go, you need to start with a plan and it must be written down somewhere, somehow. Ideas from startup companies have started out on something as simple as the back of a napkin, but that napkin was never thrown away until the plan was formulated and in place.
Safety Goals
Next, let's think about another critical aspect of your business - safety. This is one of the most important areas of goal setting. We expect employees will come to work in the morning, and then they'll go home to their families every night.
Is your organization struggling with the ongoing safety lessons mandated by FedEx? If so, we can help.
Typically, most certified safety lessons require less than 2 minutes a week of drivers' time. Yet many companies are at risk for the larger indemnification of $10,000 when they don't monitor their drivers' weekly progress.
Here's something else to consider - someday down the road, FXG may require Contractors to supply their own D.O.T. numbers. Then, the door opens for the Department of Transportation (D.O.T.) to determine that your transportation company is no longer eligible to be on the road due to driver negligence. So, if safety is not already one of your top two areas of focus, we can work with you to ensure that it receives the attention it deserves.
Not only should our goals be to keep our companies out of danger, more importantly our drivers need regularly scheduled training to keep our roads.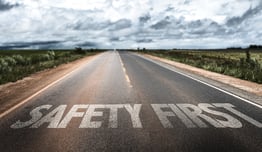 Business strategy and certified training programs are two of the most important goals of any transportation company. I've witnessed many situations throughout the years of some contractors excelling, and some not so much.
Which will you choose for 2021? If you want to chat, reply to this post and let's talk. I'm here for you.
In my next blog post, we'll do a deep dive into people, operations, and financials. Those are also important for the success of your company, your managers, and your drivers.
Here's to a bright and prosperous 2021!