It's been a while.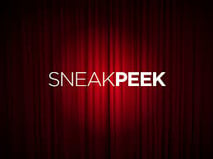 Yes, we know that it has been a while since we released anything new and exciting to help you run your business.
But good things come to those who wait!
We want to give you a sneak peak at the new "Contractor Business Intelligence Dashboard"....
They say a picture is worth a thousand words, so here you go: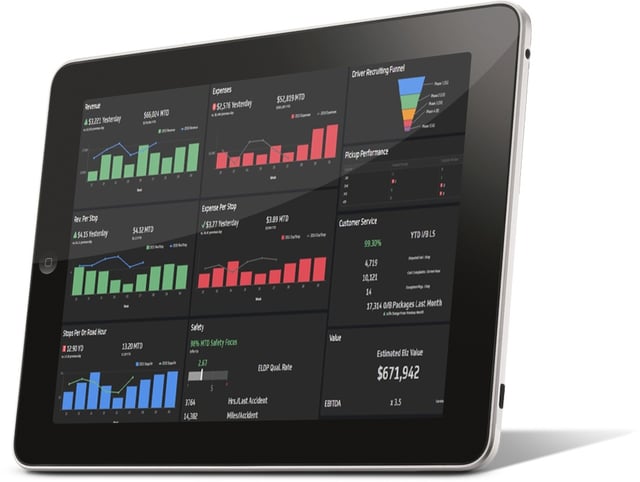 Now, at a glance, you can:
See your revenue from yesterday, the day before, and where you stand this month and this year
See your expenses from yesterday, the day before, and where you stand this month and year
See how much you make per stop, and see what it costs you to do so
See the most important thing that effects your profitability = driver stops per hour (don't worry linehaul guys, your version is coming too)
Keep an eye on your Safety Performance, Driver Recruiting, Customer Service performance, and missed pickups.
See a running calculation of your Estimated Business Value, based on your current business performance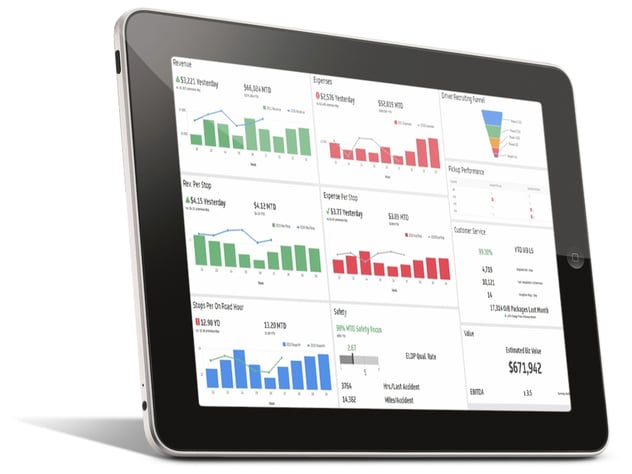 A pretty big "eye-opener", isn't it?
The Contractor Business Intelligence Dashboard is the simplest way to access your data and visualize it in a real-time scoreboard. When business performance is measured it can be improved. When you and your team knows the score, you can play to win!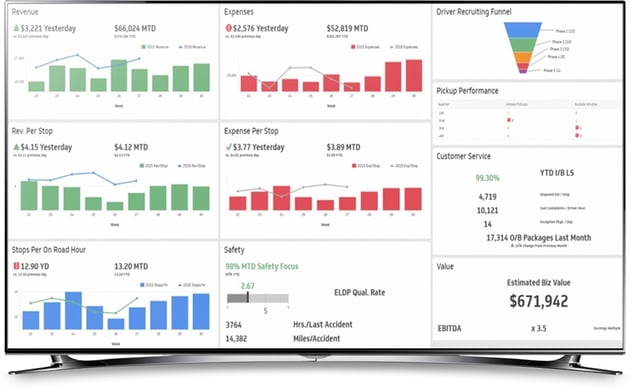 Just wait till you see what else it's going to be able to do!
Stay tuned, we'll be releasing it soon!
Please tell us what you think below: