Can anything good come from a grim FedEx earnings pre-announcement?
While the announcement and the withdrawal of next fiscal year's guidance are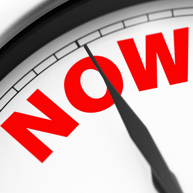 ominous signs of storminess to come, there may be a silver lining. In recent months, eTruckBiz has seen a 70% increase in renegotiation requests for its clients being granted, signaling that FedEx may be more willing than ever to work with struggling contractors.
As many of you know from attending our many informational sessions over the years, the contractor model affords FedEx Ground the lowest cost provider of last mile transportation services in the industry.
It appears that now may be the time to unleash the power of this competitive advantage.

Network 2.0 = Saving $2.0 Billion
By now, most have heard FedEx's announcements concerning what it is calling Network 2.0. The payoff for just this initiative is $2.0 Billion (with a "B") savings by fiscal year 2025.
Given the recent earnings miss, decreased guidance and the resultant decrease in the share price and earnings, we'd bet that the pressure to make sure that this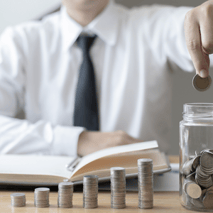 initiative is implemented, if not accelerated, is being discussed not only among the shareholder community, but also in Pittsburgh and Memphis as well.
If so, the necessary changes to make Network 2.0 happen could be coming sooner rather than later. In light of the recent earnings miss, it makes sense for FedEx to start diverting as much volume to the places it costs the least to handle - which is FedEx Ground.
Contractor Model At Heart Of Network 2.0
It's important to recognize that the earnings shortfall reportedly occurred on the Express side of the fence, and something needs to change here quickly.
Network 2.0 is largely the shift of volume from Express to Ground in order to take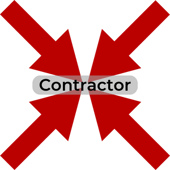 advantage of the resulting cost advantages, putting the contractor model front and center. Contractors have always been important, but this move will thrust contractors into the spotlight as FedEx's most valuable assets.
A possible shift to an accelerated Network 2.0 implementation schedule means that attention will have to be refocused on ensuring that contractors are operationally efficient, financially stable and…happy.
Addressing The Big Issue
A lot of noise has been generated recently about perceived inaction by FedEx Ground to come to the rescue of financially struggling contractors with settlement handouts. Questions were raised as to why FedEx Ground wouldn't just do the easy thing and help out.
It was thought in some circles that maybe:
FedEx Ground was expecting a shallow economic downturn (they were not the only ones) that would have been erased by a relatively strong peak
Contractors would "sweat their own assets" to adjust to soft volume, eliminating the immediate need for unnecessary settlement increases
If there wasn't going to be a strong peak this year, that UPS's looming possible labor disruption mid-year next year would weigh on some traffic managers' minds creating additional volume increases from prudent shippers
Any of the above along with a gradual increase in Express volume might contribute to solving contractor revenue issues in the short run
Now that it's clear that the bad economic conditions are dragging out for much longer than a few months, FedEx Ground and other companies are re-visiting priorities and financial strategies.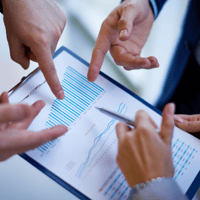 It is going to have to be recognized & acknowledged that prolonged inflation and now even recession are applying more than just temporary cost pressure on contractors. In order to have healthy, productive operators at the heart of Network 2.0, FedEx must ensure that they can be profitable. With contractors becoming strategically more important than ever before, FedEx might not be able to afford to kick the increased settlement-can down the road any longer.
We Are Seeing Change
Recently, and we mean very recently, we are seeing a noticeable uptick in renegotiation requests being granted to our clients who are doing their homework before requesting a renegotiation. We believe it is in response to real business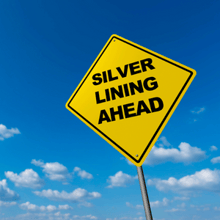 issues that are being created by the economic environment - not by emotional demands made publically.
In this FreightWaves article, Mark Solomon writes that Morgan Stanley Analyst, Ravi Shanker, says:
"Of particular risk are new contracts between FedEx Ground and its delivery service providers that will contain significant inflationary pass-throughs to the parent"
We think that we are starting to see this play out in both the number of renegotiation requests being granted and the pro-contractor results of the negotiations.
Now Is The Time To Request A Renegotiation
Based on data we are seeing, savvy contractors should act right now.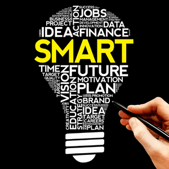 Keep in mind there is a systematic, analytical approach for requesting a renegotiation. Requests based on emotion won't work. Requests based on data and information do.
As you move through the process we detail below, keep in mind that if our analysts find probable reasons a request might be denied, or even if a request is ultimately denied, going through the process will uncover operational improvement opportunities that can be corrected in time for another shot at a renegotiation. We have seen requests that have previously been denied, get granted a renegotiation later, after the relevant operational changes have been made.
A Special Offer That Gets Results
To service the contractor community, eTruckBiz is temporarily discounting our Renegotiation Analysis package that contains several of our exclusive reports that are needed to determine if your operation has a probable chance at getting a request granted.
First, we can perform an Express Business Analysis in order to take a look at some basic operational & financial indicators for a general look at the health of your business.
If the data analysis by our team shows your operation is a good candidate, we will move you forward to the full Renegotiation Analysis which will arm you with the precise data needed to make a successful request. If your request is granted, our team will then provide a Negotiation Consultation to help you through your negotiation to get the best results possible
Here are the details of the offer: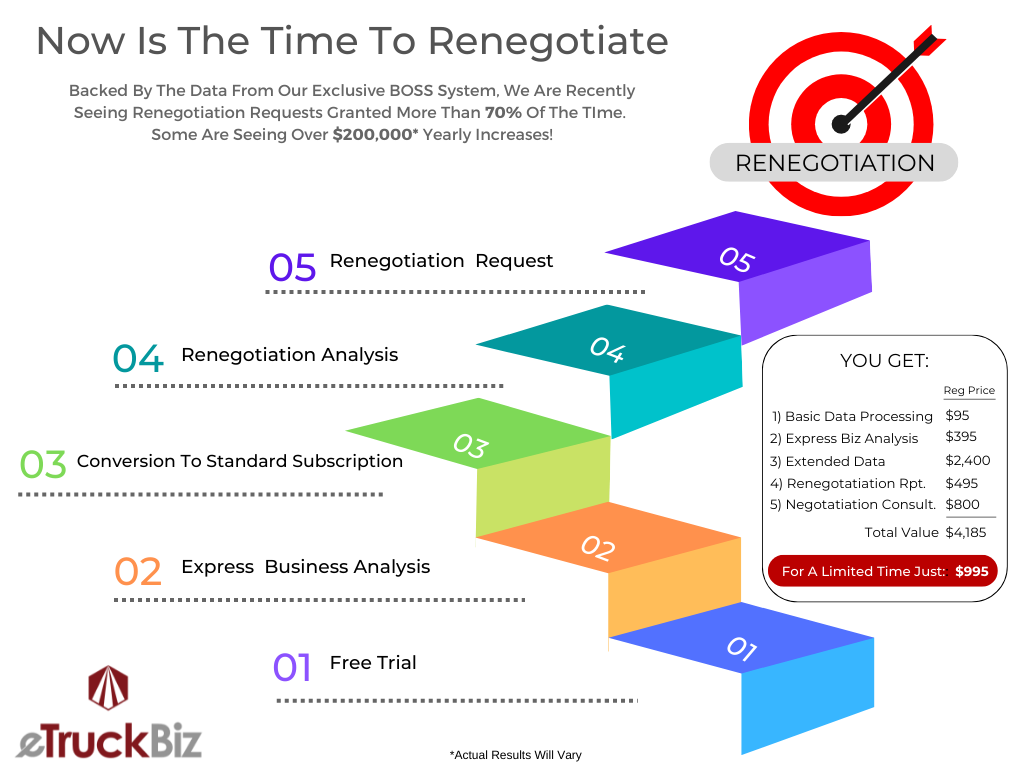 Interested? Click the button below to learn more about this special, limited time offer:
Also, please leave your comments below: