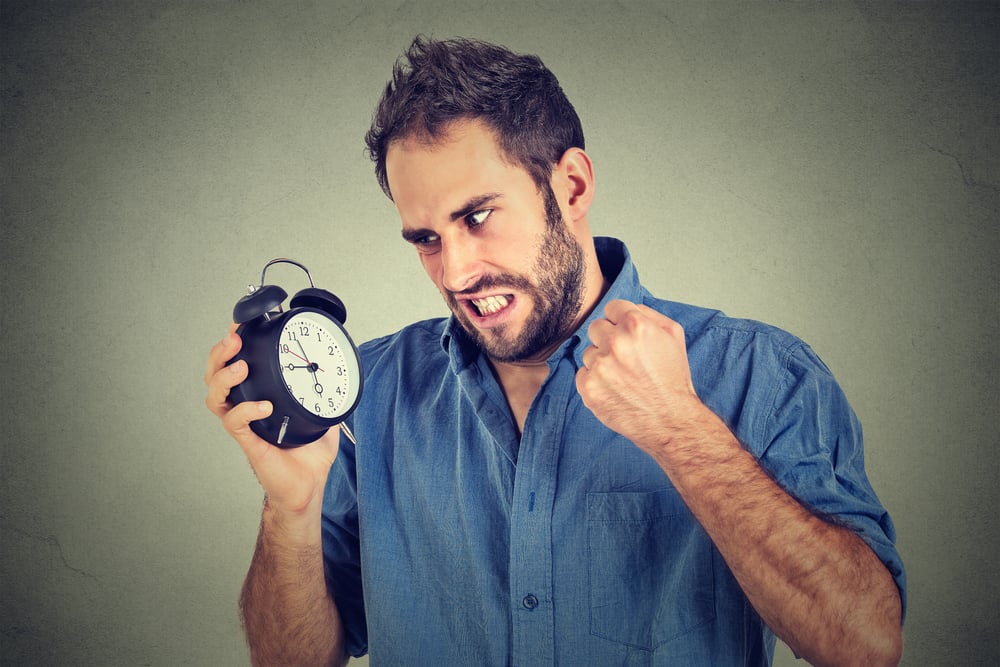 It happens every year.
As the package volume builds, so do CSP / TSP stress levels, as well as the risk of an operation getting out of hand.
We surveyed a large number of our "veteran" clients to find out which tasks cause the most stress. Then, followed that up by asking how they alleviate the pressure and stress.
The results were interesting.
The good news is that the actions needed to relieve the stressors are easily accomplished and readily available.
The trick is recognizing the simple things that can be done to effectively ease the pain.
It is actually surprisingly easy to stay in control and out of stressful situations with a little help!
This year, maybe more than any other year, here are a few tips that will allow you to control your business instead of it getting away from you.
Driver Recruiting
Most of you know, we always point to the lack of driver recruiting as the biggest reason when bad stuff happens in your operation.
It's basic blocking and tackling fundamentals for any successful transportation operation.
When operations get busy, some tasks are quickly relegated to the back burner. Most everybody will honestly admit that driver recruiting loses importance when the package tsunami hits.
The first, big thing you can do at peak in order to relieve a ton of stress is letting someone else perform the tedious tasks associated with recruiting drivers. As soon as your foot comes off the gas on this critical process, all kinds of problems begin building.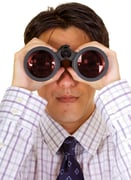 Making sure that you are constantly cultivating driver candidates is absolutely a good investment of your time, and honestly, it's a necessity before and during peak, too. It frees up time for you and your staff who are handling everything else.
In our survey of 500 + current CSP's, letting someone else keep up with driver recruiting was by far the most popular answer about reducing peak stress.
Based on this and additional feedback, we have given our current recruiting product a makeover that helps place quality drivers quicker than ever before. Now, our recruiting staff handle even more tasks for you in order to speed up the process.
Real Time Operations Monitoring
Another task that gets pushed away when the package heat builds is monitoring events in real time.
Again, when you and your staff get busy doing things, that's when your attention becomes diverted. That's when bad stuff happens.
This is exactly why we recently upgraded the OPTIX App. You can monitor operational progress from any device so that you and your management team remain updated, even when you're busy putting out occasional fires.
The keys, of course, are monitoring driver progress, catching exceptions and capacity issues, then managing accordingly to prevent larger problems from occurring.
Driver / Management Communication
Our survey also indicated that one of the goals that always deteriorates as the volume builds is driver communication.
The preferred communication method showed that texting drivers actually beat out calling drivers.
Texting can be an issue because, even though it may be considered a documented conversation, they're extraordinarily difficult to retrieve when accountability time comes.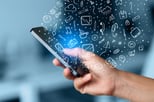 In order to have a clearly documentable and retrievable form of communication with drivers, it was recommended by many current contractors that we offer an alternative to texting.
We've got that covered, too, through the message system contained in our P&D Driver App and new B.O.S.S system. Communicating doesn't have to be difficult. There are several other systems ancillary to our apps that handle other things, but we'd recommend using the P&D Driver as a communication tool if you aren't already.
At the end of the day, simple and documented communication always wins. And we want you to win!