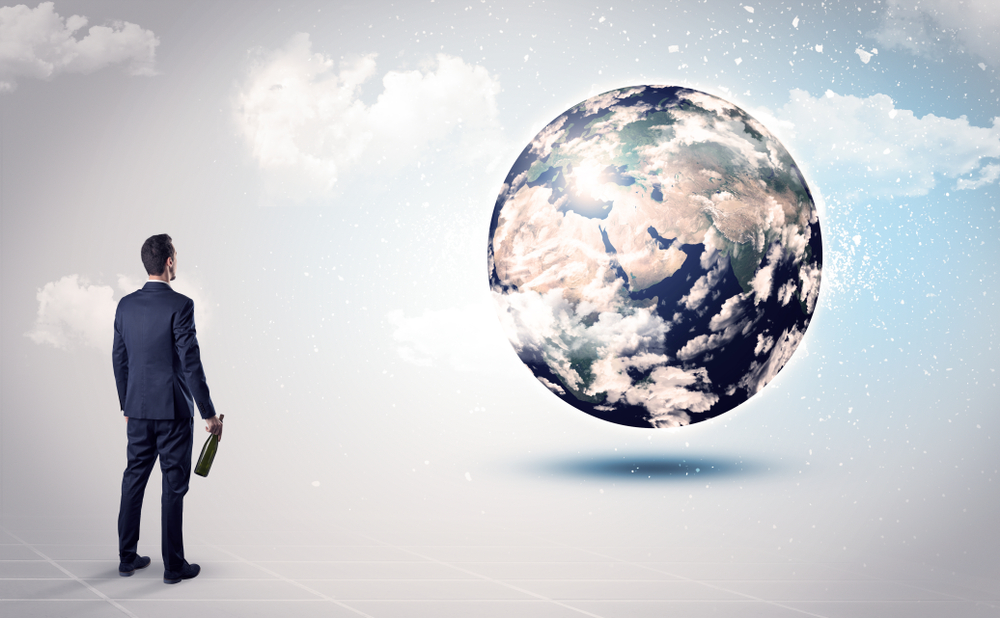 We recently caught up with two guys heavily involved with building successful transportation companies to ask for their insights into 2021.
The first expert is a long-time CSP from the Midwest, Tracy Taylor. The second is the founder and CEO of eTruckBiz, Jeff Walczak. Both have spent the better part of their careers in the FedEx Ground arena. We engaged in a fast-paced conversation to produce our most recent Truck Talk podcast episode.
Some of the insights may surprise you.