If we're being honest with each other, where does safety rank in your business? You most likely thought, "Safety comes first. Or safety is our number one priority."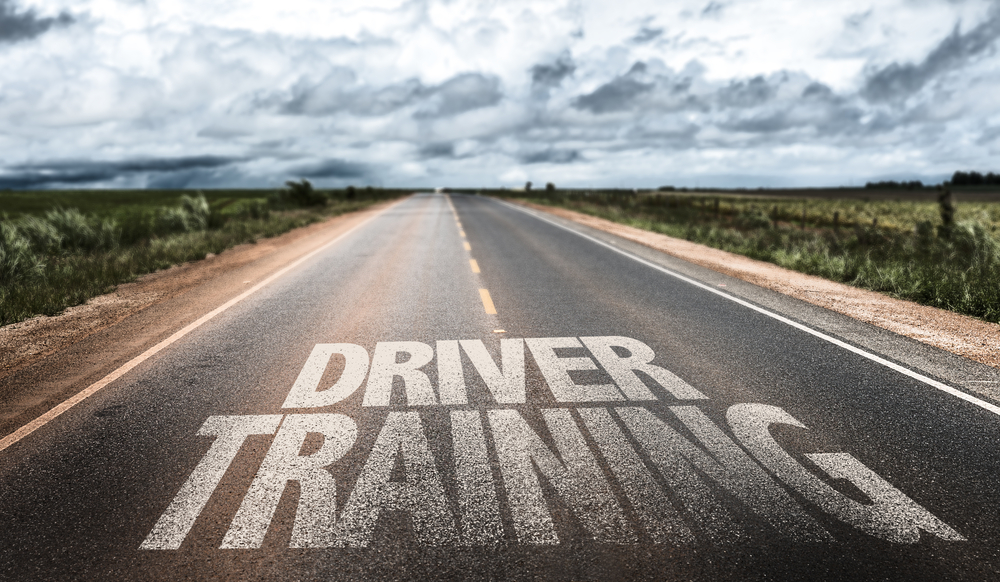 It's so predictable that Google Docs finished the sentence for me. Sorry to burst your bubble if you thought your safety culture was a differentiator. Everyone says it, but not everyone is being honest.

Fact: FedEx Ground is experiencing unprecedented April volumes. Some CSP's are handling seventy percent (70%) more stops than they were just two weeks ago.

Fact: E-commerce deliveries are higher than ever.

Fact: Driver candidate screening for FXG CSP's has changed.

Everything is taking a backseat to volume.

Daily package volumes are fluctuating tremendously across the network. Predictability is gone. Screening driver candidates has been modified (i.e., relaxed) because of volume and because third-party systems are currently unavailable. Alternative vehicles by FXG Contractors are now allowed because of volume.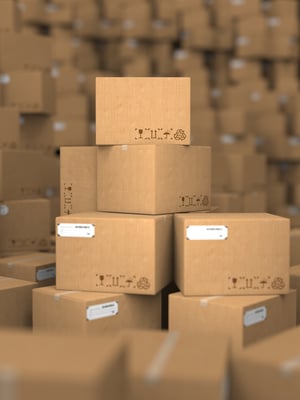 Driver qualifications and vehicle requirements have been relaxed while volume has increased. Stated another way, Contractors can hire more drivers with less screening to drive vehicles with less safety features. Where's this heading? Is there a solution to a foreseeable problem? Yes, there is.

Step One: Make new drivers complete an initial Safety Certification regimen before allowing them to drive your vehicle. You get one chance to make a first impression on a new employee. At eTruckBiz, we encourage our customers to require their new drivers to complete a multi-lesson safety course within the first two-weeks of employment. This covers all the basics and sets a foundation.

Step Two: Require all drivers to complete ongoing training lessons. FedEx Ground encourages this by financially penalizing CSP's when they cannot prove a driver involved in an accident was trained to avoid the cause. We offer Safety Focus to eTruck Customers in an easy-to-use app for drivers that takes about five minutes each week.

Step Three: Talk to your drivers regularly about safety. Employees pay attention to what their boss pays attention to, duh. Make your drivers put safety first despite the package pressures. Customers of eTruck can use the Safety Live feature which can be recorded and sent to drivers for an even more robust program.

Finally, get creative with new driver safety training. You're more likely to get their buy-in if you make it fun. Have them earn badges, gift cards, or a free pizza. There's no right or wrong way to encourage them. The only wrong way is to make it a bitter pill that they have to swallow then forget.

If you'd like more safety suggestions or ideas, we're here to help you make your new drivers successful and safe.