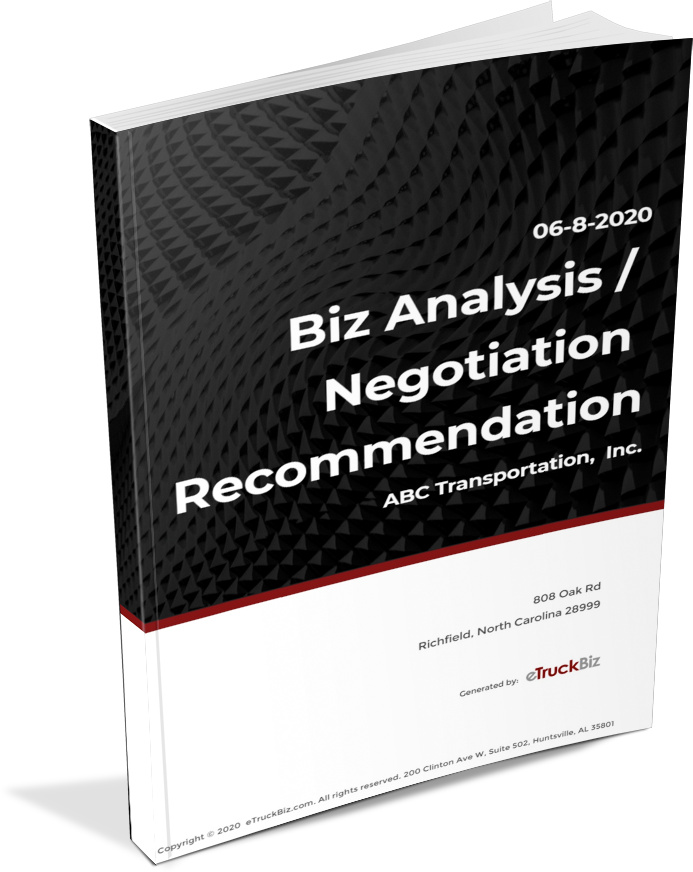 Don't think it matters which MESO you choose when you negotiate?
We're sure you know you are gambling with the financial health of your biz when you pick a MESO based on:
What other CSP's say is the best one to take on Facebook
The one with the best incentive bonuses
Thinking they hide the best one behind door #3
No Research, No Analysis, No Data
This is what the other side hopes for, and knows many CSP's do.
It pays to do your homework and get some expert help to determine what the best offer is based on the unique characteristics of your CSA.
There's too much for you at stake to not give this issue the attention it deserves.