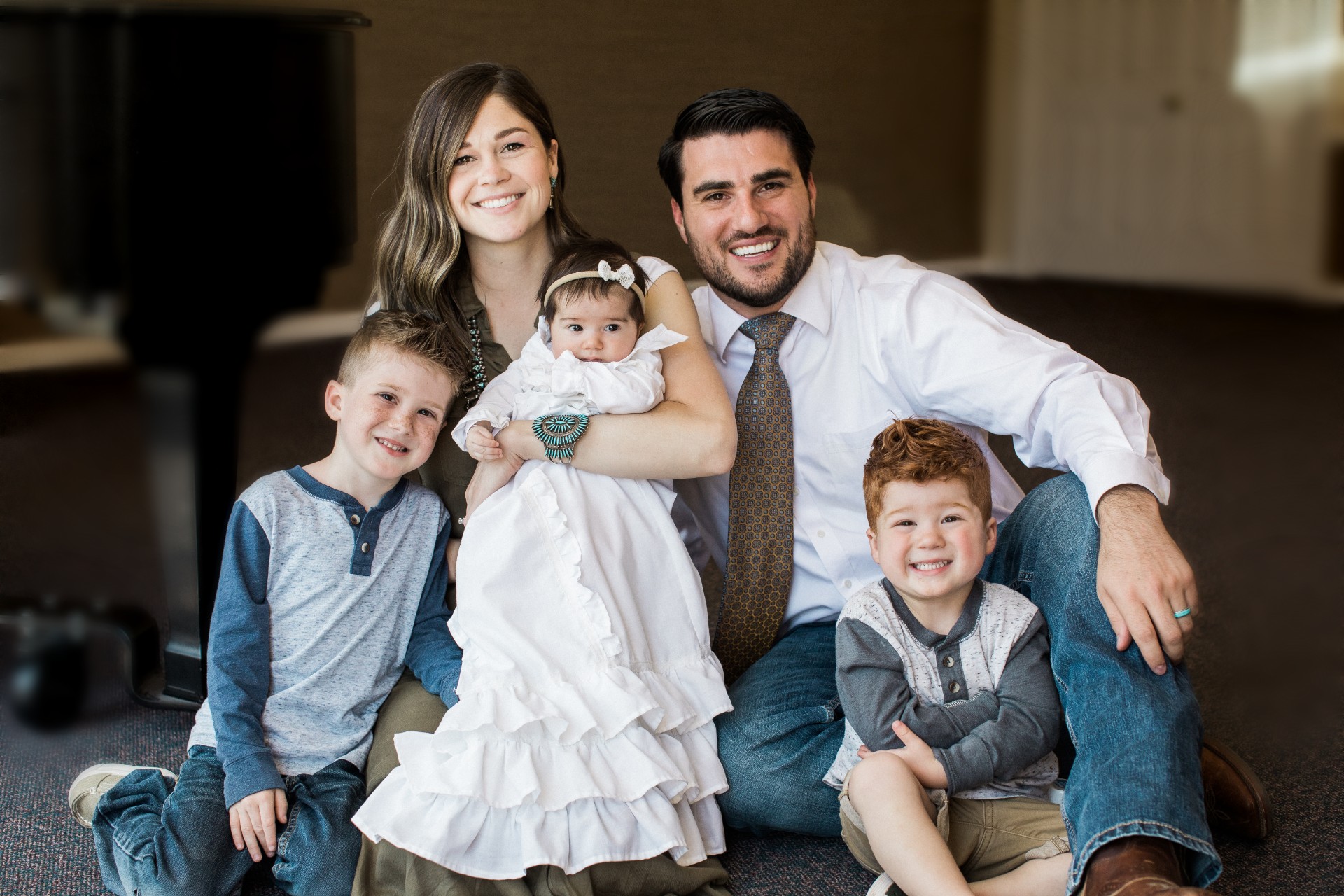 HOW A COMMUNITY COLLEGE DROPOUT FOUND ENTREPRENEURIAL SUCCESS
You think your market conditions are tough, what about Colorado? According to the latest Bureau of Labor Statistics (BLS) data, the Denver area's average weekly wages are $1,242. Think it's easy to find drivers? The BLS also lists the area unemployment rate at 2.4%. Way lower than the U.S. average.
What made a young guy from out of town who knew nothing about the logistics industry think that he could buy a Ground business to support his growing family? Sure he's smart, but he's so young.
"There's no selling, no advertising, no collecting money from past due accounts. I'm not saying it's easy, but it beats a lot of other options out there," Preston Wengert says.