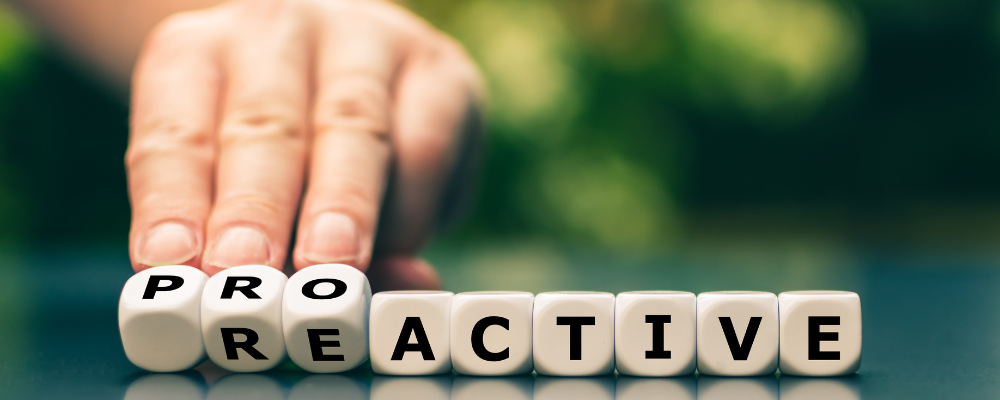 Image by Fokusiert
Have you read Stephen Covey's book titled 7 Habits of Highly Successful People? If so, have you thought about applying it to being a Contract Service Provider (CSP)?
We're adapting the most relevant of his seven habits into best practices of highly successful CSP's.
Covey's first habit is Be ProactiveⓇ Focus and act on what you can control and influence, instead of what you can't. This habit is especially important and a great starting point.