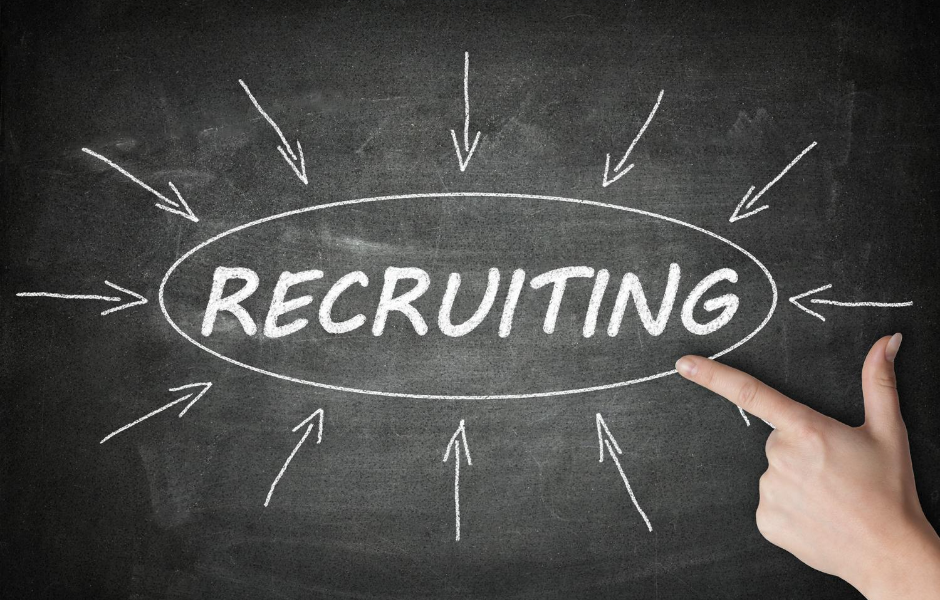 Let's start today's blog post with a multiple choice question.
What does EVERY FedEx Ground Contractor need?
a.) Qualified drivers.
b.) Available qualified drivers to replace current drivers in the future.
c.) Qualified drivers for Peak.
d.) All the above.
Answer: d.) All of the above.
If you're covered up with spare qualified drivers, then you're set. This business is your oyster.
If you're not, then finding qualified drivers is by far the biggest moving component of your revenue generating machine. Here are five recruiting changes that must happen now to be successful.