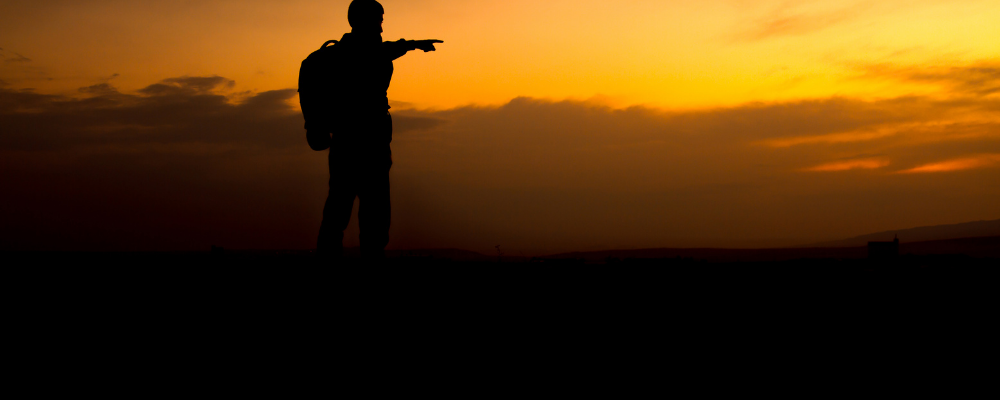 Image by Daniel Tadevoseyan
In a recent blog post, we adapted Stephen Covey's habit of Be ProactiveⓇ, into a best practice of running a FedEx Ground contracting business. The key point being that success is consciously controlling what you can and not blaming what's beyond your control for hindering your vision.

In this blog post, we're adapting Covey's habit of Begin With the End in Mind Ⓡ . This is defined by starting each task, each day, and each project with a clear vision of your destination. Being financially successful doesn't happen by chance. Success is not only focusing on what looks good, it's focusing on what really matters.