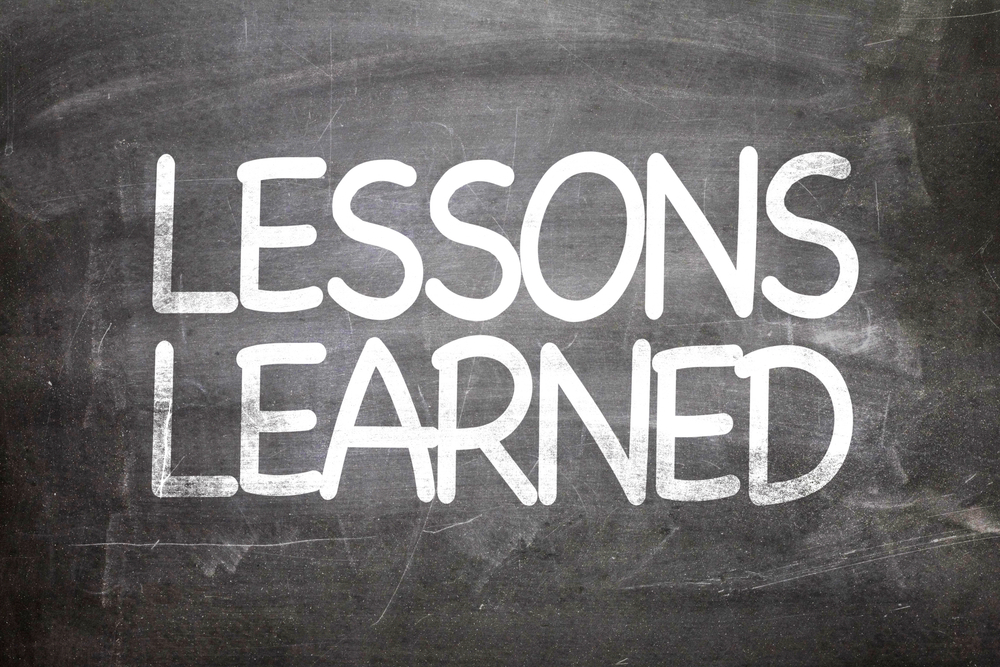 The panic associated with the COVID-19 pandemic has forced you into ADAPTING how your business is run.
Only weeks ago, it was unthinkable that both our United States healthcare system and our economy would be under this kind of assault.
The good news is that this bizzare event has uncovered some things that will be useful to incorporate into your business strategies going forward.
Here are some tips & suggestions as you look ahead: