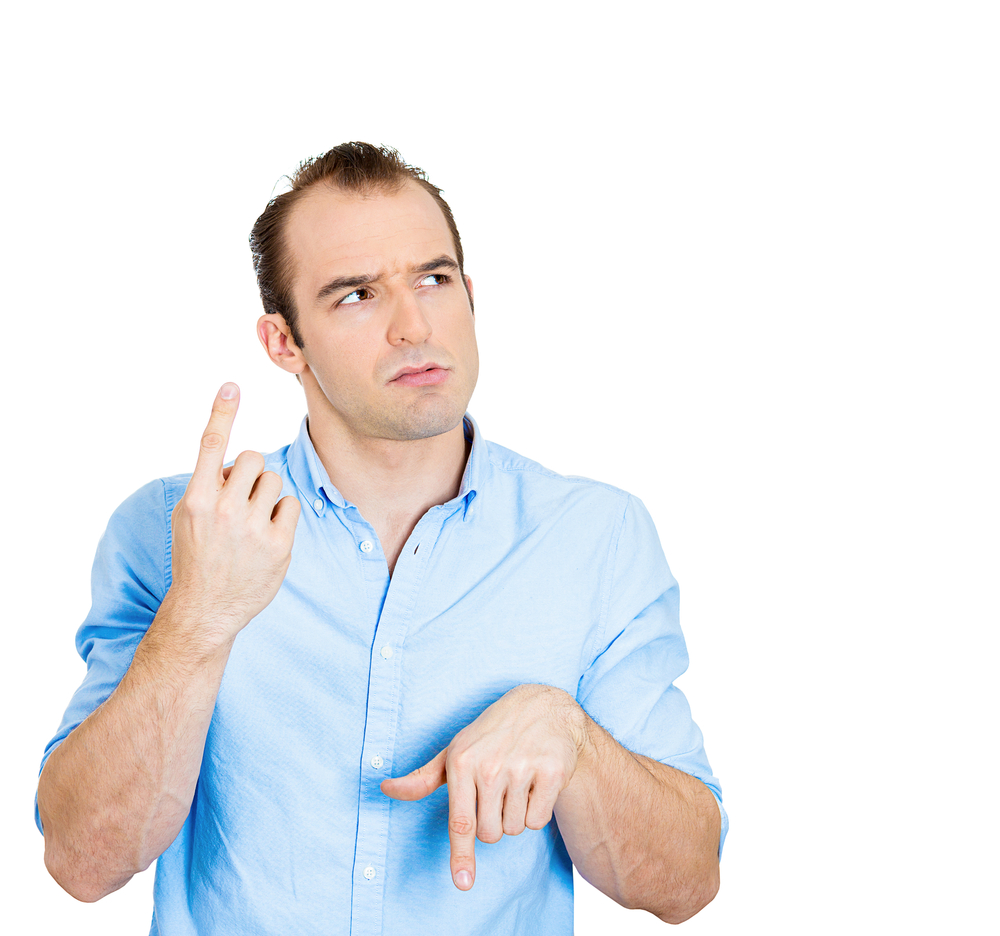 It's a simple question with a simple answer. If you're a FedEx CSP, you may think - of course FedEx decides how much I'll earn because they decide what to pay for my services.
But it's not the right answer.
Focus instead on two key words, "decides" and "earn."
FedEx offers, or negotiates, estimated fixed and variable revenues, but they don't decide how much of that you'll keep.
You will make decisions during the course of the contract determining how much you'll earn.
Don't confuse income with earnings.