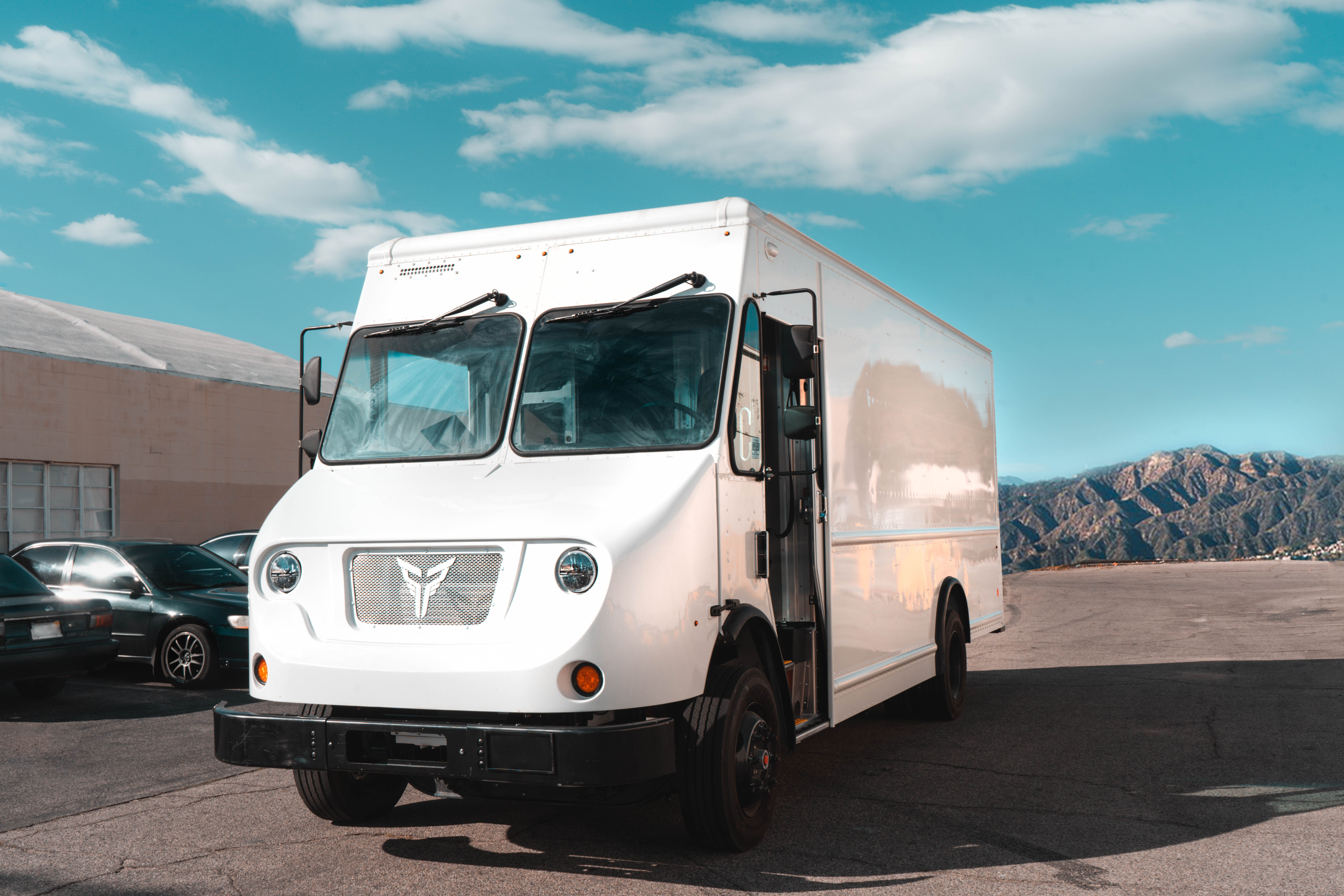 Image by Xos Trucks
This blog post is written by our friends at Xos Trucks.
The passenger transportation sector has seen a significant uptick in Electric Vehicle (EV) adoption over the last several years, yet the commercial side has been slower to follow.
Now, that's changing. Increasing environmental regulations and a growing interest in reducing costs have begun to tip the scales toward more widespread fleet electrification.
As a fleet owner and operator, you might be asking yourself, "When, how, and why should I consider electric trucks for my business?" Unfortunately, there's no simple, one-size-fits-all answer to "how" you should go about transitioning to electric, but "when" and "why" you should go electric can be more easily summarized.
Going electric can positively impact the efficiency and profitability of your business. Here's a summary of the main reasons why you should consider electrifying your fleet.