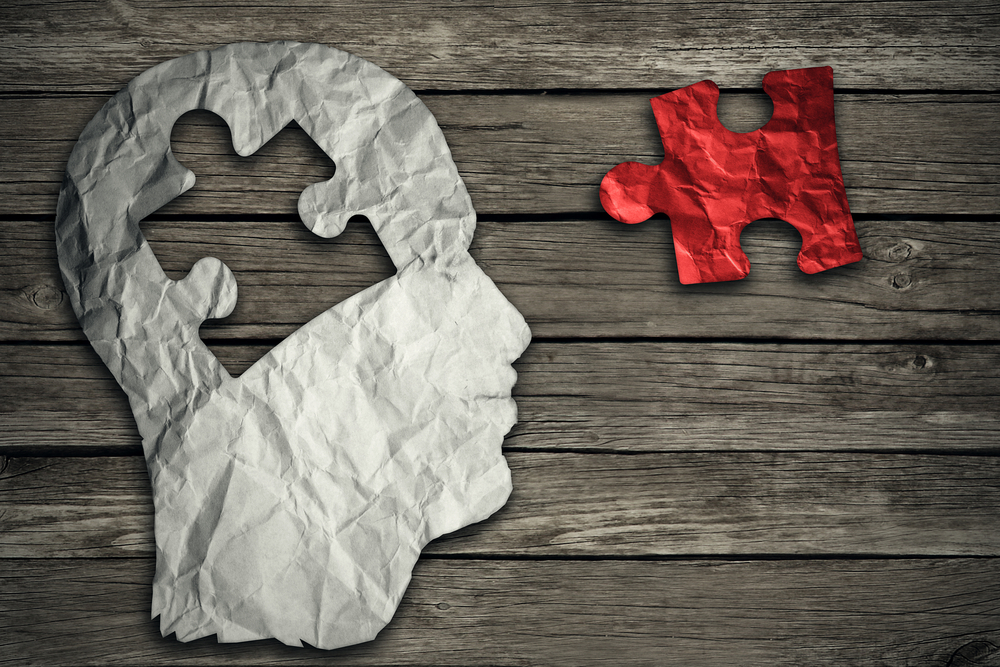 (Jeff Thompson, Courtesy of Jeff Thompson)
Thursday and Friday of last week I watched Gary, my co-worker, leading our Engineering & Operations training class. He's a former FedEx leader with decades of operations experience. His expertise is unmatched.
Most of the students last week were BC's. They paid close attention. That's impressive because earlier in the week they attended the Leadership & Management class, too. BC's are accustomed to spending most days on their feet. Sitting in a classroom all week is rare for them, but so important.
The attendees, alongside several AO's and new owners, were truly interested in changing the trajectory of their businesses. Change is not for the weak, nor for those who cannot handle uncertainty.
The week begins by asking attendees to write down the most important questions they want answered. Some of last week's replies were predictable, and others not so much.