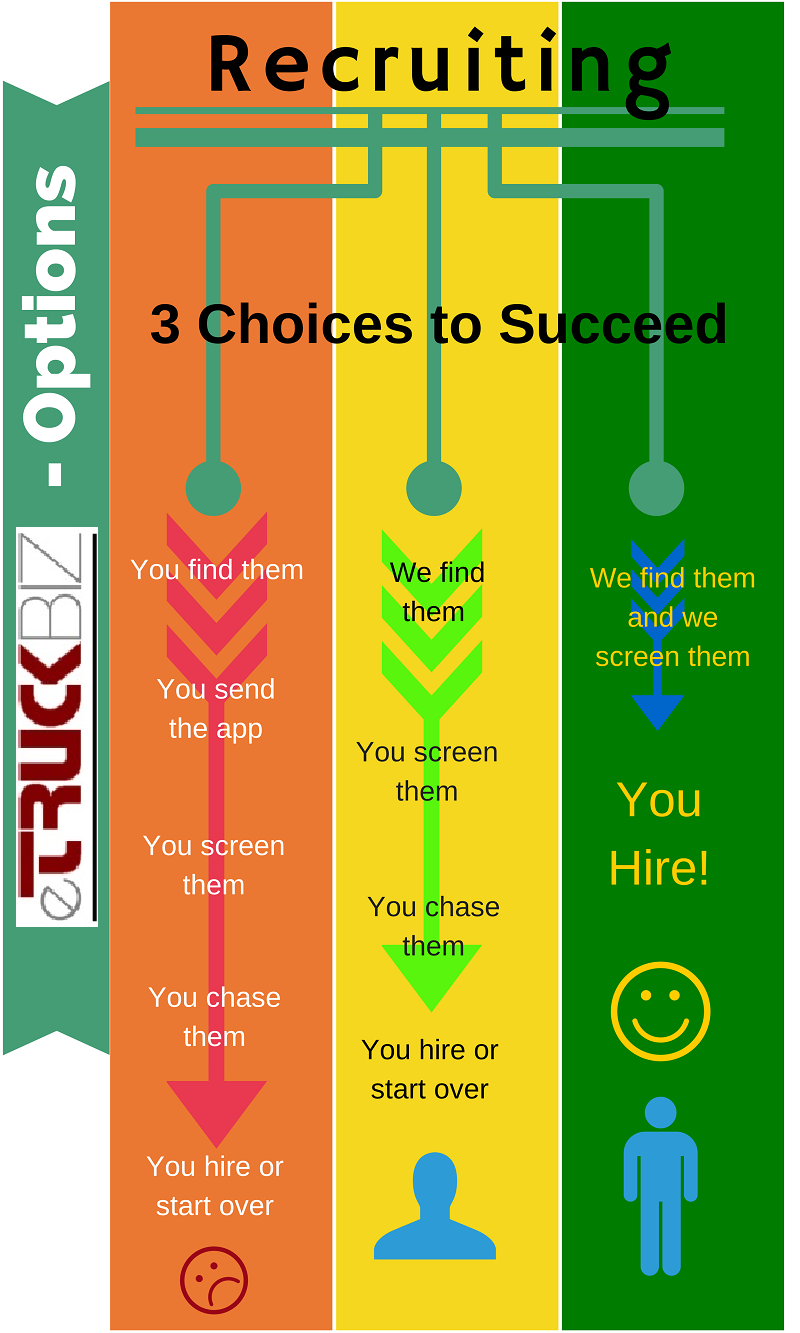 Much has been written and said about what is probably the biggest contributor to problems and even failure of a FXG contractor or ISP operation.
Failure to get a system in place that provides you with a constant flow of driver applicants is likely to lead to many troubles, and possibly complete business failure.
It is kind of like the weather, everybody talks about it, but nobody does anything about it.
Well now we are. Doing something about Driver Recruitment that is.