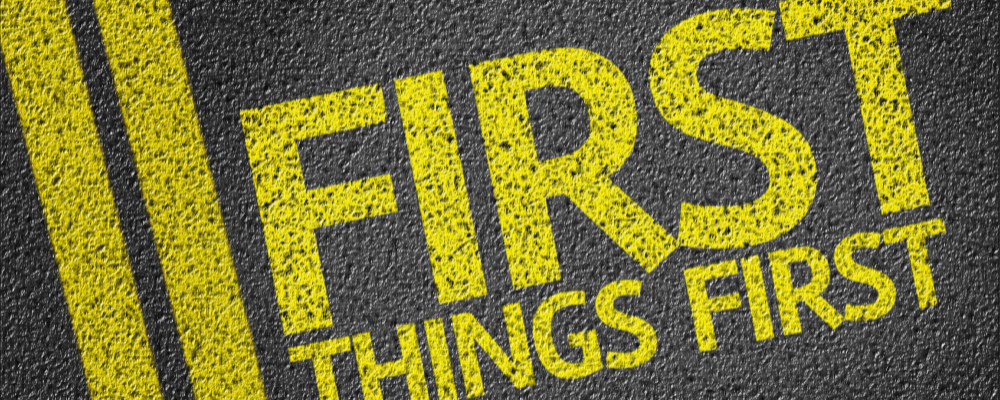 Image by Gustavofrazao
In a recent blog post, we adapted Stephen Covey's habit of Begin With the End In MindⓇ for effectively running a FedEx Ground contracting business. The key point being that success is defined by starting each task, each day, and each project with a clear vision of your destination. Success is not only focusing on what looks good, it's focusing on what really matters.
In this blog post, we're adapting another of Covey's habits called Put First Things FirstⓇ. Our intention is ensuring that you and everyone on your team knows which priorities come first. When drivers and managers understand what comes first - profitability - they will be better equipped to work with you in achieving your vision!