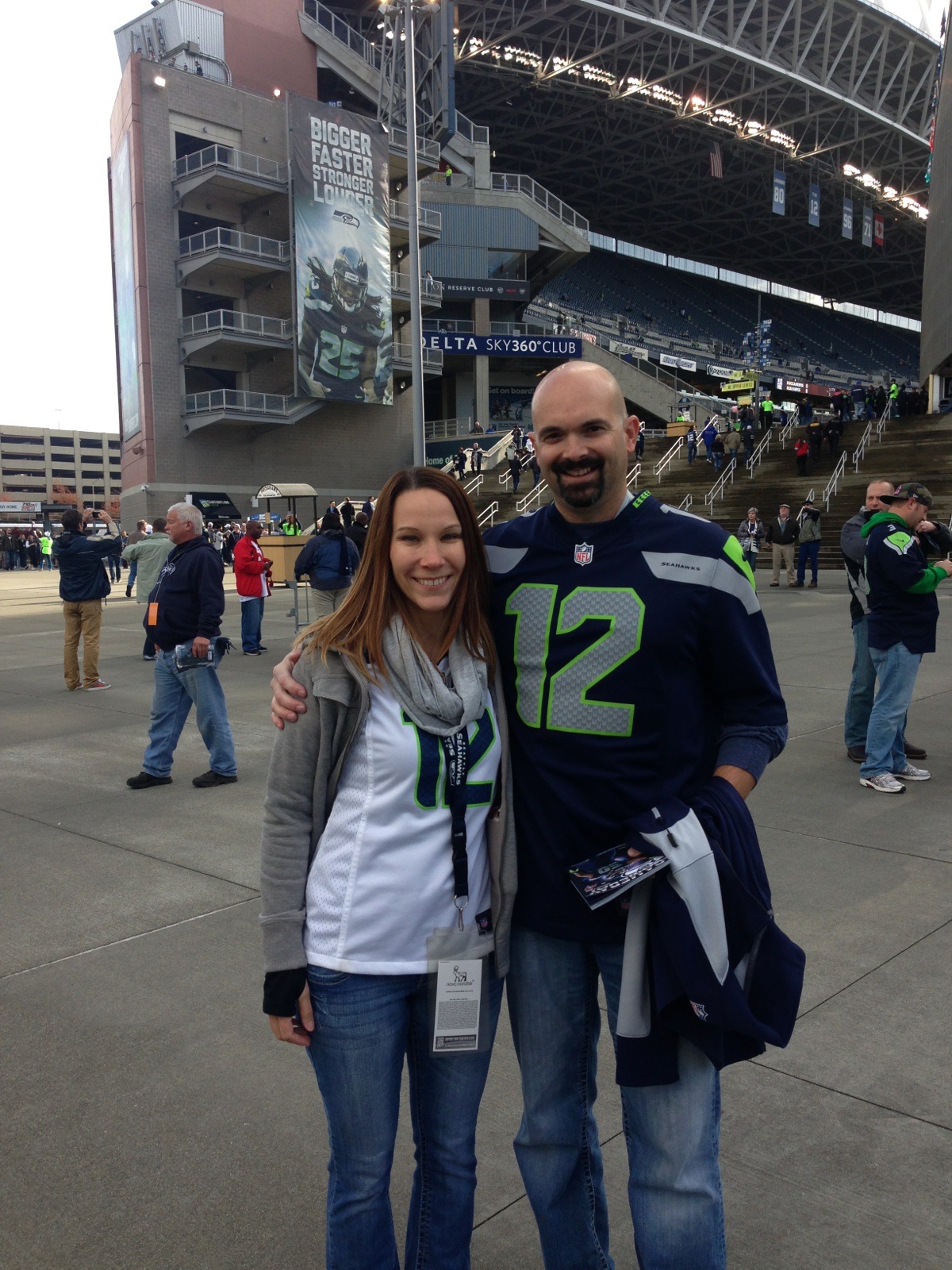 An Extra Set of Eyes
Dustin Franz bought an RPS route twenty years ago in Pasco, WA. Today, he's a successful FXG contractor with multiple routes. He's traveled an interesting path to profitability.
Buying a route was his first time owning a business. Much of how he learned to deliver packages came from his own experiences plus talking to contractors in his terminal.
Others taught him what they had learned from their own mistakes, and they really couldn't teach him how to be more profitable any faster. It was no fault of their own. They hadn't been trained themselves.
Dustin performed some online research and determined he needed outside assistance.