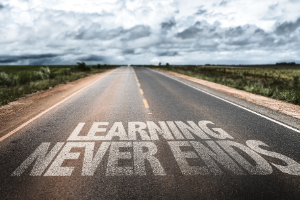 Okay, we know what many folks are going to say. The DRO is troublesome and may not work.
While it is true that learning to use it effectively is difficult, it actually works fine. It's the theory and engineering principals behind it that are difficult to maneuver and grasp.
The move from static route creation and management to that of a very dynamic (always changing) way of route management is now at hand. Thanks to the virus, the premature push to unprecedented levels of eCommerce, and the need for 7 day service, all are being forced to transform quicker than originally planned.
The time to embrace Dynamic Route Optimization is at hand. The fundamental culture change to Dynamic vs. Static planning is now underway.