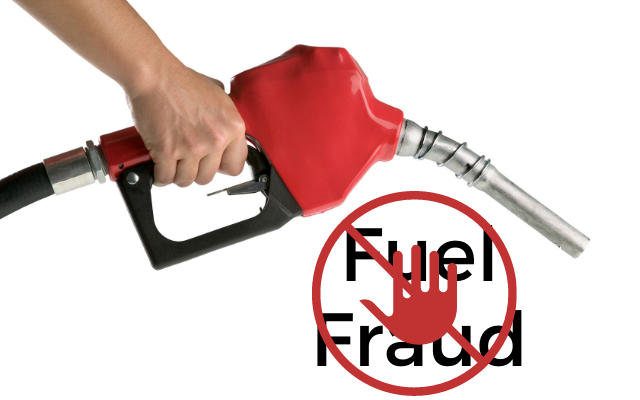 Today's blog post is brought to you by our friends at Fleetcor.
As a Contractor, the work seems simple, deliver packages on time and customers will be happy.
It's not always that easy, there's an operational side to your business, the public never sees, that is just as important to your success. One example is managing fuel spend. Fuel fraud and misuse can tank your profits, and it's not always glaringly obvious when it's occurring, so it pays to introduce regular monitoring controls.
Keeping a watchful eye on expense trends can help catch fuel fraud early, before perpetrators have a chance to rack up extensive charges.