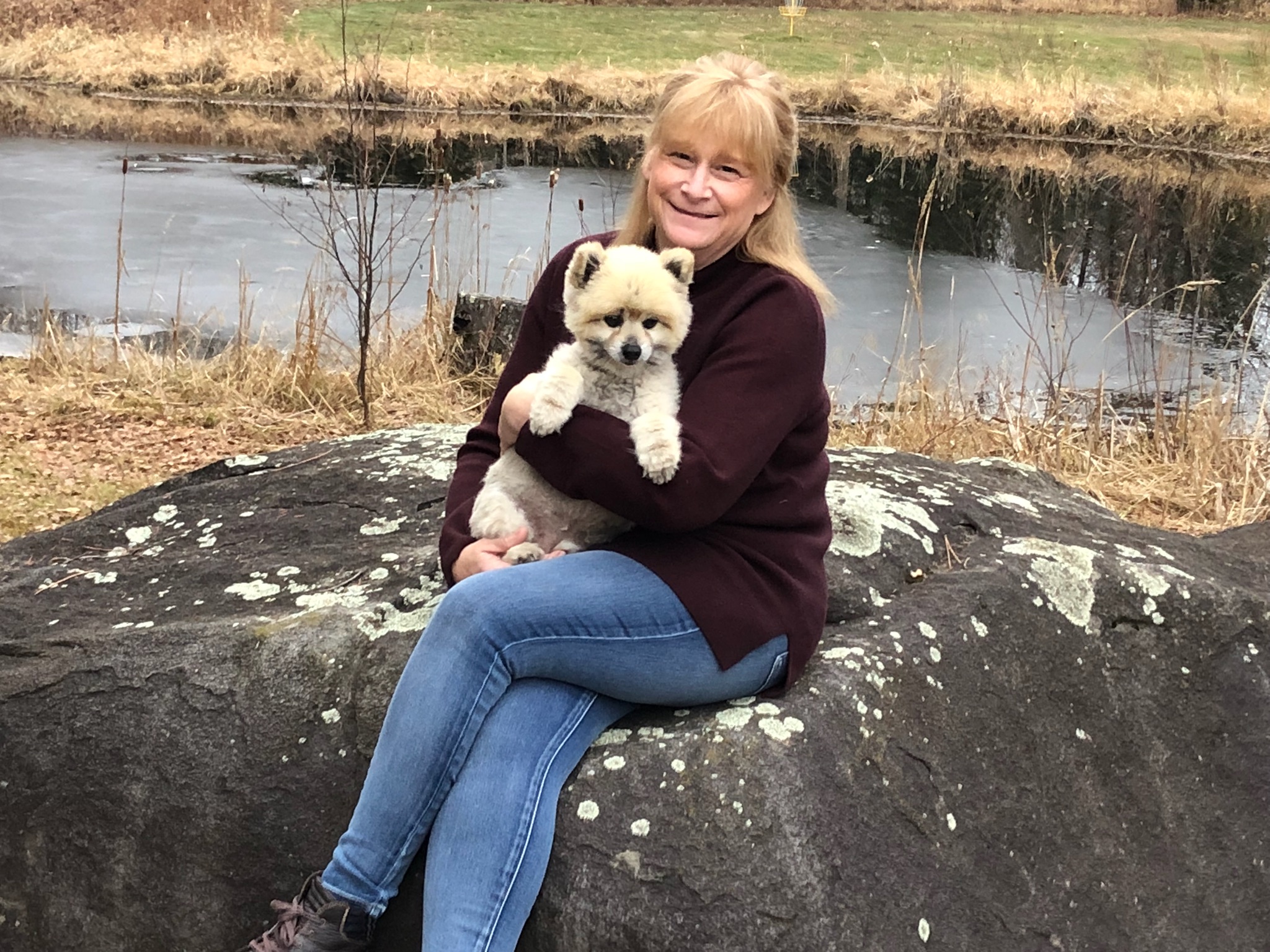 (Dawn Nyen, Courtesy of Dawn Nyen)
A co-worker recently suggested that I reach out to a customer who has an interesting history with entrepreneurship.
My conversation with Dawn Nyen developed into our most recent Success Story. And just in case you don't venture over to that page on our website, I'll share one of her lessons learned in this blog post, but trust me the interview is worth the few minutes it takes to read.
Dawn's path to becoming a FedEx Ground Contractor started in a hotel ballroom. She answered a local newspaper ad instructing people to attend a local recruiting meeting about owning a business. Dawn and her sister were the "last ones standing" in the room. Then, her sister dropped out leaving Dawn standing all alone.