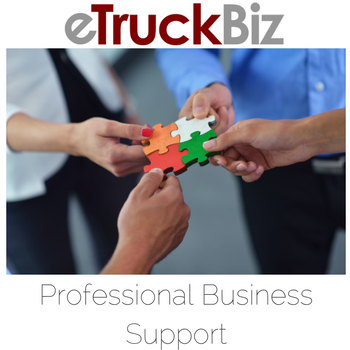 Once again, you've spoken...and we've listened!
Today, we'd like to announce that we have a new service available for you, that we
think, will REALLY change the way you operate and enable you to soar to a new level of productivity and profitability.
It's the "Cure" for what's been draining your time, and limiting your success.