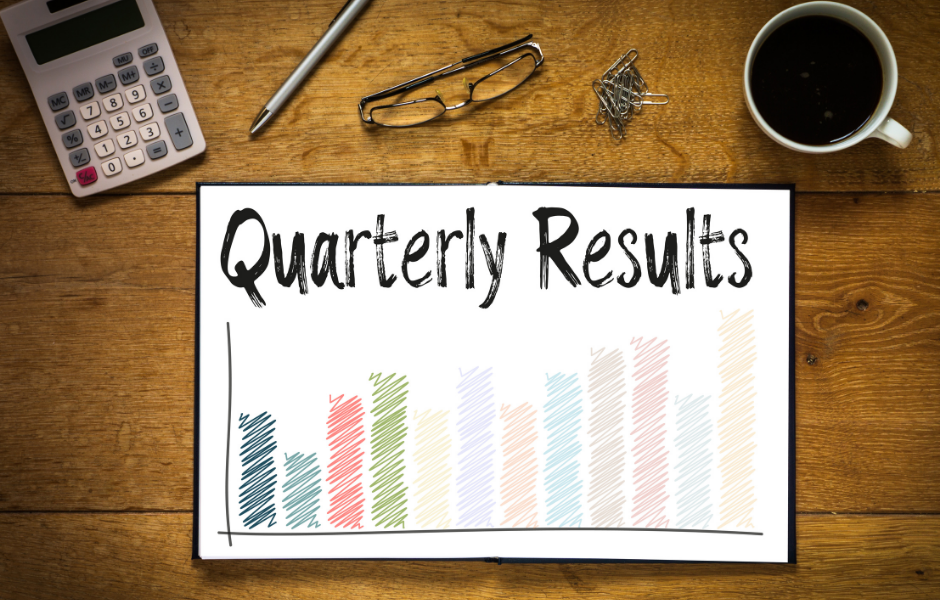 Did you read FedEx' Quarterly Results issued last week? The financial news outlets wrote absolutely glowing reviews.
Yahoo! Finance headline declared, "FedEx Corp. Reports Strong First Quarter Results" while Barron's headline gushed, "FedEx Destroys Earnings Estimates. Things Are Getting Really Good."
Reading further down the page you'll find, "Operating results increased due to volume growth in...U.S. domestic residential package services, yield improvement at FedEx Ground..., and one additional operating weekday."
Could Yahoo! Finance and Barron's write the same headlines about your last three months? You don't issue forecasts, but if you did - would you be blowing it out of the water, too? If not, why not?