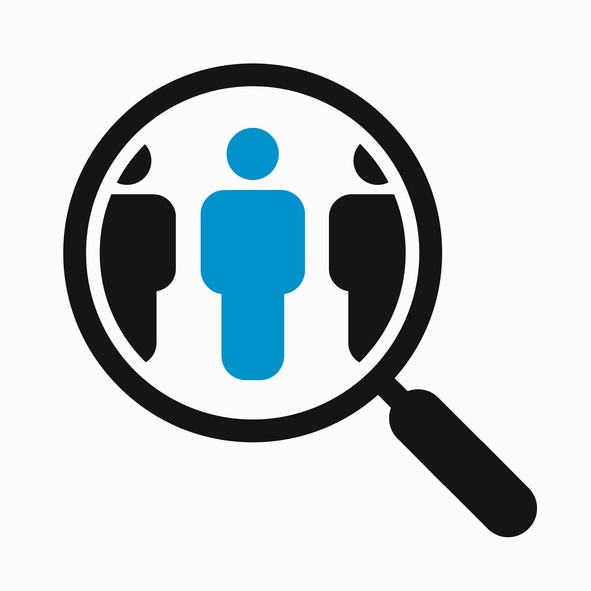 Changing market needs and growing industry demand are forcing FXG, and you, to change the way you operate.
It should now be clear to you that things like; 6-day & 7-day operations, two wave dispatches, 2-man delivery teams (for IC's & bulk), and other new & different service offerings are going to become standard operating procedure.
These operational changes might seem like great ideas to meet the evolving market demand, but after you think about them a little, you'll notice that in order to make them work, YOU are going to have to provide more of something that most CSP's struggle to manage.
Yes, in order for you to provide what FXG wants, you are going to need more people.