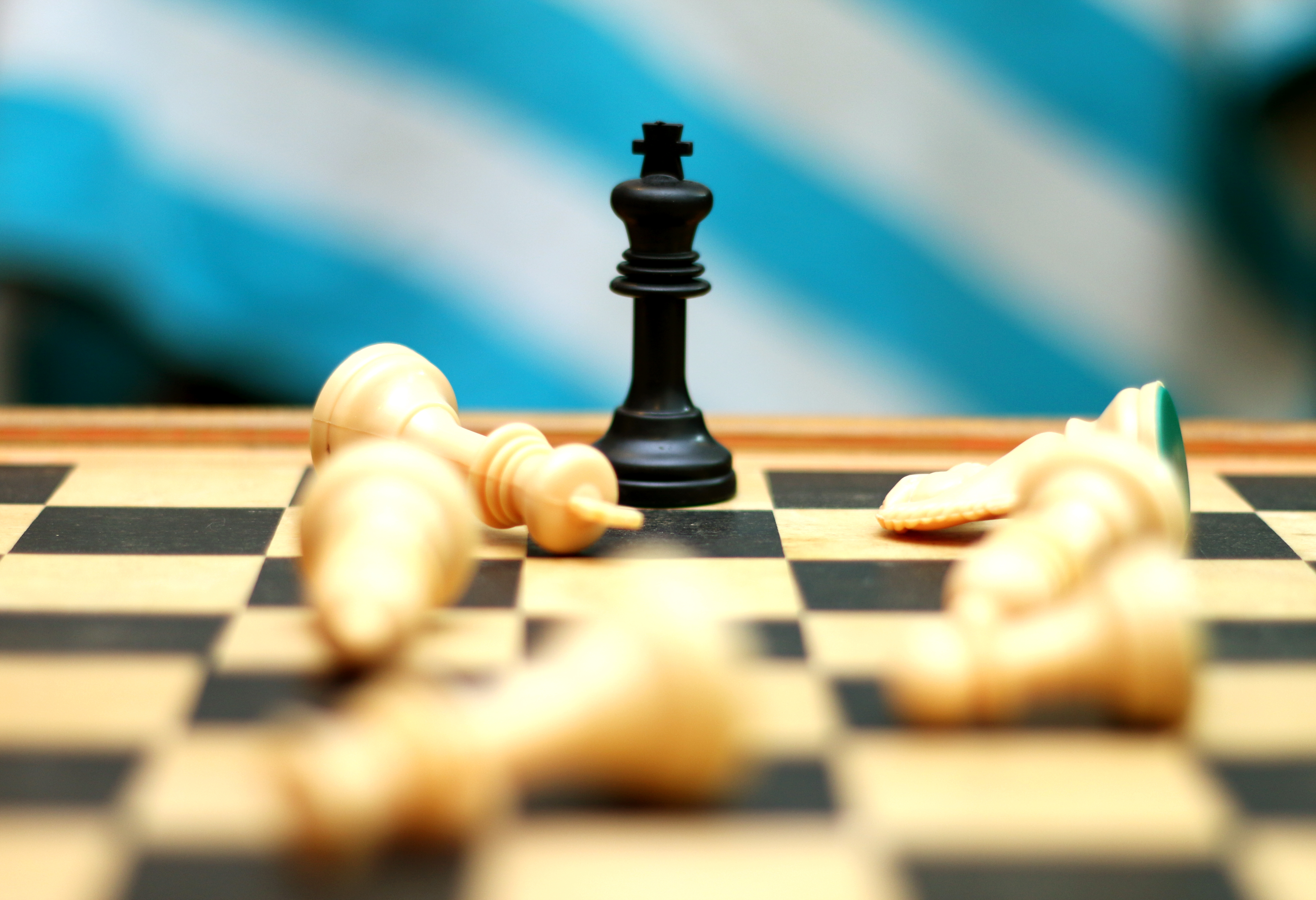 As an FXG contractor, you will soon have, or recently had, the (planned?) opportunity to leave money on the negotiating table.
How much money is up to you, and will be determined by your lack of preparation.
If you're not bothered by leaving money, then simply picking a MESO and moving on with your life is up to you.
On the other hand, for contractors who rely on profits for your livelihood - you may find this blog post helpful. After all, eTruck's mission is to help those who want expert guidance.