Recently, we were at a presentation where we discussed the ins and outs of the ISP negotiation. As part of these, we always go over what life will be like as an ISP and what other changes are on the horizon.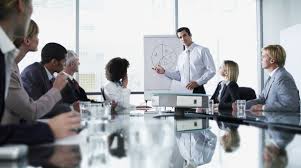 As part of these lively discussions, the subject of "are ISP's profitable" always comes up.
As usual, there are those in the group that want to voice their displeasure and complain about how they are not making any money. Believe me, we hear this at all of our sessions, from coast to coast.
This time it occurred to me to ask the group, "So what do you think it takes to be profitable?"