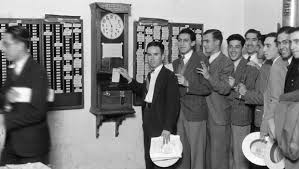 This is a hot one!
If you haven't already done so, during your annual compliance certification, you will be asked by FXG to certify that you have "established a system for recording and maintaining records of hours worked by employees".
There are lots of theories as to why, but the bottom line is, you need to have a way to do this.
So, you can get all bent out of shape complaining about this little zinger, or we can look for an easy way to do this that satisfies the requirement, and, turns this new task into a positive for your bottom line!