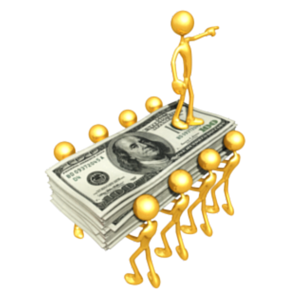 Most of you know that I have the wonderful opportunity to talk to many contractors daily, from coast to coast. They ask lots of questions, but what do you think the the most frequently asked one is? You might guess it's about new features or something in eTruckBiz right?
It's not.
The question that's on the most everyone's mind is: How can I make my business more profitable?
Actually, the answer is pretty simple. Yet few know the answer. For most, doing what it takes to become more profitable can be boiled down to doing one simple thing.
Before we tell you how to do this thing, let's understand why many of you may be struggling or not doing as well as you like. The reason your results may be suffering is because there is something you don't know.
Let's look at an example...