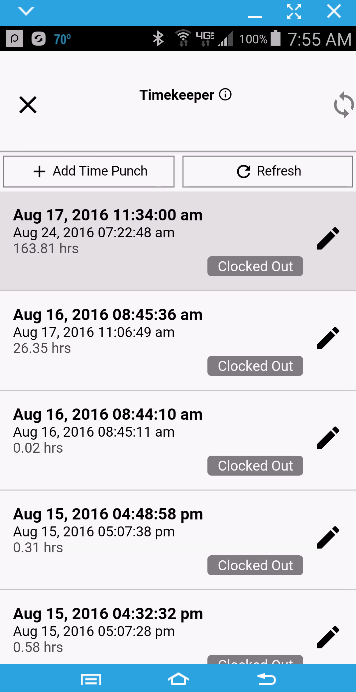 A much improved way to keep track of your employee hours, outside of any FXG system, is now here!
Not only will the new eTruckBiz Timekeeper keep you compliant with FXG's demands, but it can save your contract!
That's right, using the new app affords you all kinds of benefits, but none is more important than keeping you in business.
How so, you ask?
Well, here's how......