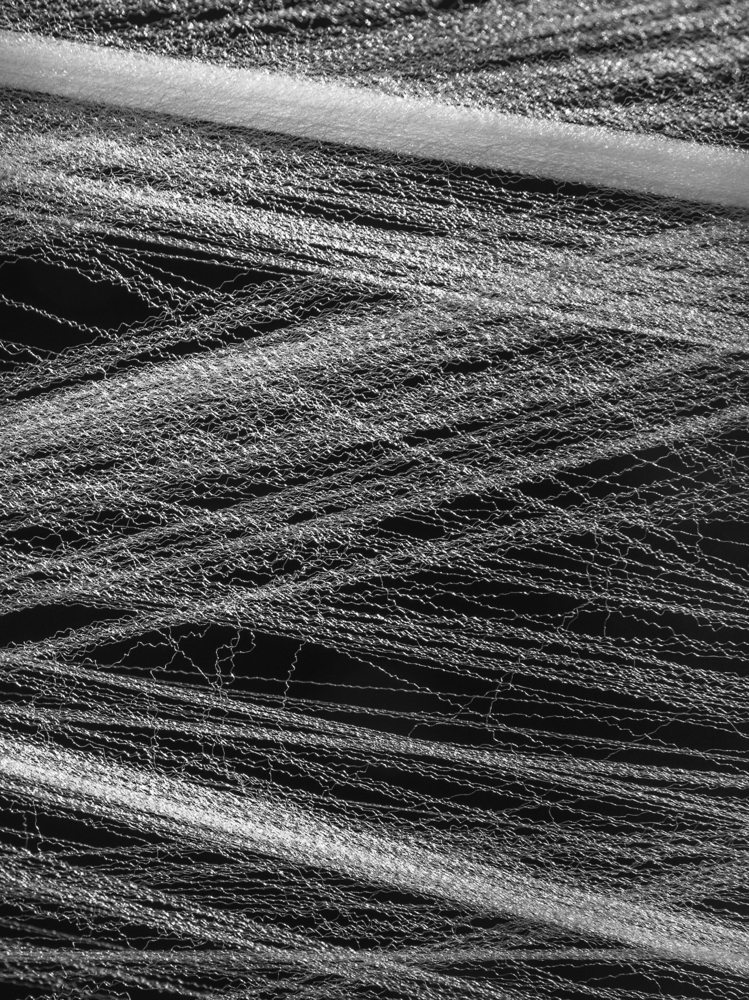 Did you pay attention to the CEO's quotes in last week's press release? Maybe the rhetoric sounded familiar.
"We demonstrated once again the power of our unrivaled network and our ability to provide solutions for our customers while growing package volumes during our peak period."
"We will continue to aggressively pursue opportunities to generate profitable revenues and drive greater operational efficiencies under our current structure..."
No, the above quotes weren't from FDX. In fact, those were quotes from the U.S. Postmaster General and CEO Megan J. Brennan last Thursday.