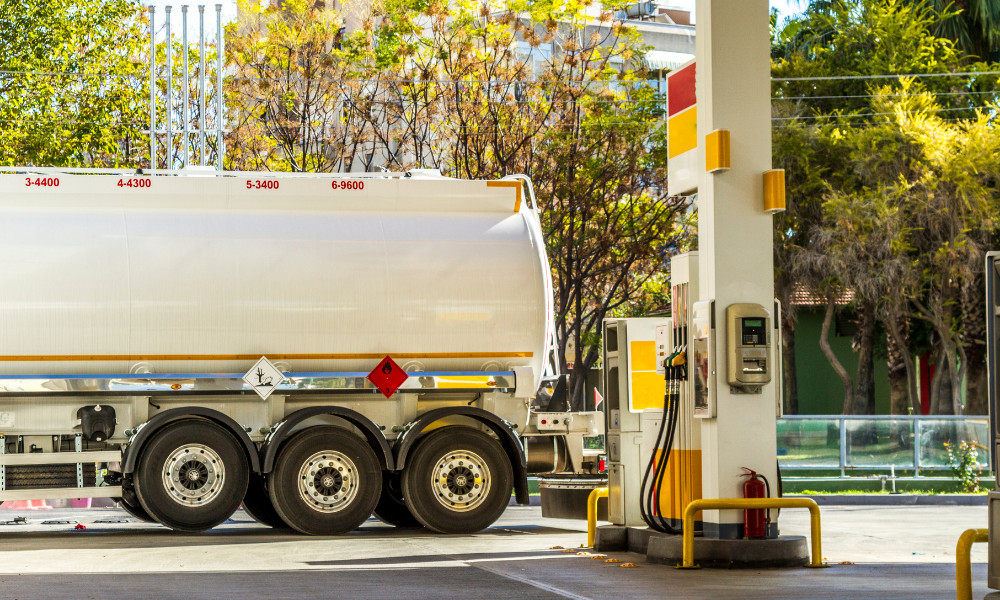 (Stock Image from Canva)
Experts are predicting fuel prices will continue to increase in 2021. Why is that the general consensus?

First, we have to look at the main components of fuel pricing. The underlying components are a.) the cost of crude oil, b.) refining costs, and c.) distribution and marketing costs. Seems simple enough, but then federal, state and local taxes are added. That's why pricing generally differs from one state to another.
According to the U.S. Energy Information Administration, "Economic growth is one of the biggest factors affecting petroleum products—and therefore crude oil—demand. The world's transportation sector is almost totally dependent on petroleum products such as gasoline and diesel fuel."
EIA forecasts fuel prices to average $2.44/gal in 2021 and $2.46/gal in 2022.
Crude oil prices change because thousands of transactions occur simultaneously around the world from oil producers to individual consumers. Oil markets are a global auction - the highest bidders win.
However, bidders don't want to over pay. When markets are tight (when demand is high and/or available supply is low), bidders pay a higher premium. When markets are loose (demand is low and/or available supply is high), bidders wait for lower-priced supplies.
Last week, AAA reported that Saturday, February 6, was the first time in 340 days the national average was more expensive than a year ago. Today, nearly two-thirds of all state fuel price averages are more expensive year-over-year. Pump prices continue to climb, in part due to expensive crude oil and the market's growing optimism that demand will increase amid the vaccination roll-out.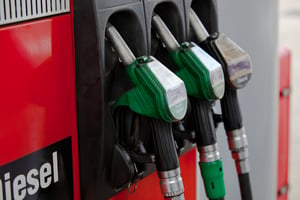 "Consumers can expect to continue paying more to fill up this month, potentially up to 10 cents more a gallon, depending on how high crude goes," said Jeanette Casselano McGee, AAA spokesperson. "If demand grows, that will further fuel pump price increases."
McGee also added, "For nearly a year, motorists have been saving 53 cents a gallon, on average, when filling up their gas tanks. That extra pocket change is quickly going to dwindle thanks to rising crude oil prices that have made for more expensive pump prices."
Crude prices have been rising after OPEC and its production reduction agreement partners met to review compliance with their agreement to collectively reduce crude production by 7.2 million barrels per day. The group recently decided to hold the cuts steady and expects output to remain low this year.
"Many factors continue to push oil prices higher, but at the foundation of the rise is the fact that the coronavirus situation continues to improve, pushing global oil demand higher as production continues to lag, pushing U.S. gas prices higher," said Patrick De Haan, head of petroleum analysis for GasBuddy.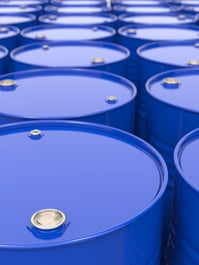 "Until OPEC intercedes and raises oil production in the months ahead, motorists should continue to expect rising gas prices, which for the first time in some time stand at their highest in over a year, adding misery to the dire economic situation as millions remain jobless.
The news won't likely improve in the months ahead, with continued increases in fuel prices as OPEC maintains a tight balance between reduced demand and supply, keeping prices on the higher side," De Haan added.
What should CSP's do in the near future? If you don't already have a fuel program that integrates your fuel data with your others costs, it's time to implement one.
Continuing to do what has always been done will lead to your spending more money on fuel than necessary.
Essentially, many fuel cards with various incentives are attractive, but they're missing a key component that's crucial to your business - integrating your fuel expenses with other expense data. Combining those is a powerful way to avoid overpaying.
At eTruckBiz, we happen to offer a fuel program specifically for FXG CSP's.
If you're interested in learning more about our fuel program, click the button.