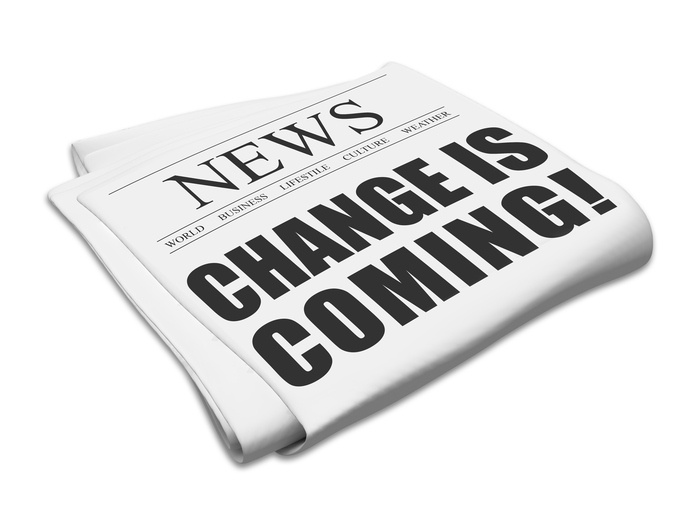 As outlined in the recent message from Henry Maier, it appears more change may quickly be approaching.
These changes, if and when implemented, will have a clear and significant impact, not only on your operation, but will definitely impact your costs, and resulting bottom line.
We are not trying to be alarmist, but the changes mentioned will fundamentally change the way you conduct your business.