Finally, it has arrived!
By overwhelming demand, we are introducing a new set of services from the highly experienced folks here at eTruckBiz, that will without question, make your life and
business easier to manage, while producing information you need to conduct a more meaningful ISP negotiation.
We can now take some of the most burdensome chores out of your busy hands, so your can MANAGE your business, instead of spending hour after hour doing "busy-work".
Our new services produce not only the usual information you need for accounting and taxes, but turn this data into contractor-specific information that you'll use to get new, powerful insight into your FXG business.
Based on your feedback, we have developed the ability to handle some business basics, that are often dreaded by those who must perform them.
Not only can we ease this pain, but as a result of having us do it, you'll get insight into your business that is not readily available through your current accounting software.
Today, I am announcing the new eTruckBiz bookkeeping and payroll services!
These are full-service bookkeeping and payroll systems that fully integrate into the eTruckBiz system.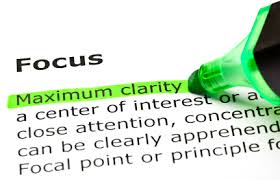 The real power here is doing these tasks in a way that focuses on your specific needs as an FXG contractor.
Not only will it make your life much easier, but it will also enable you to do FXG specific things like compile the detail needed to conduct a coherent and beneficial ISP Negotiation!
How?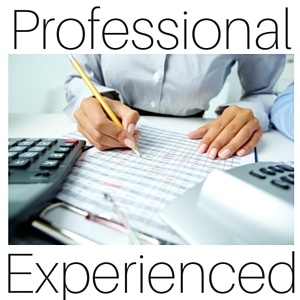 We can use your current accounting software if you wish, or, you can migrate to something else that we can recommend.
When we handle your bookkeeping tasks, we can move the data into the eTruckBiz system so that it makes "FXG contractor sense", instead of it just being used for accounting.
A simple example of this is to take your fuel purchases, and assign them to the trucks that burned the fuel, instead of just producing a fuel cost that shows up on your P&L.
There are many more examples to share with you, but benefits to using our new system are immense and will need multiple posts to explain in detail.
I think you can see that by taking this kind of approach to assigning costs, we can create a whole new level of business awareness that is not possible with just a typical accounting package,
The biggest benefit is that it will be the basis for, (along with some of the other eTruckBiz tools like Settlement Uploads and Weekly Service Worksheet uploads), information you need to negotiate your ISP contract.
I will tell you that those who have previewed this and are now benefiting from the service, are absolutely floored!
I can't wait for you see it!
More to come!