Today's blog post is brought to you by our friends at

Lytx

.
Implementing new processes can be challenging. And when it comes to implementing a new process for your business, time is money.
FedEx Ground now is requiring Contractors to outfit their vehicles with dual-facing Video Event Data Recorders (VEDRs), to implement a driver safety program to meet industry standards, contractual obligations and to meet three out of four Key Indicators (KIs).
Reaching these benchmarks does not have to be a painful process and implementation can be affordable and easy with the right VEDR partner.
Choosing the right VEDR to meet your FedEx Ground Standard
Choosing a VEDR solution for your fleet can be challenging and feel overwhelming. The right VEDR safety solution should come at the right price with innovative technology that is built to last. All so you can focus on what's important–your drivers and your business.
What to Look For & Questions to Ask
Innovative Technology – Does the VEDR safety solution utilize the most up-to-date technology available?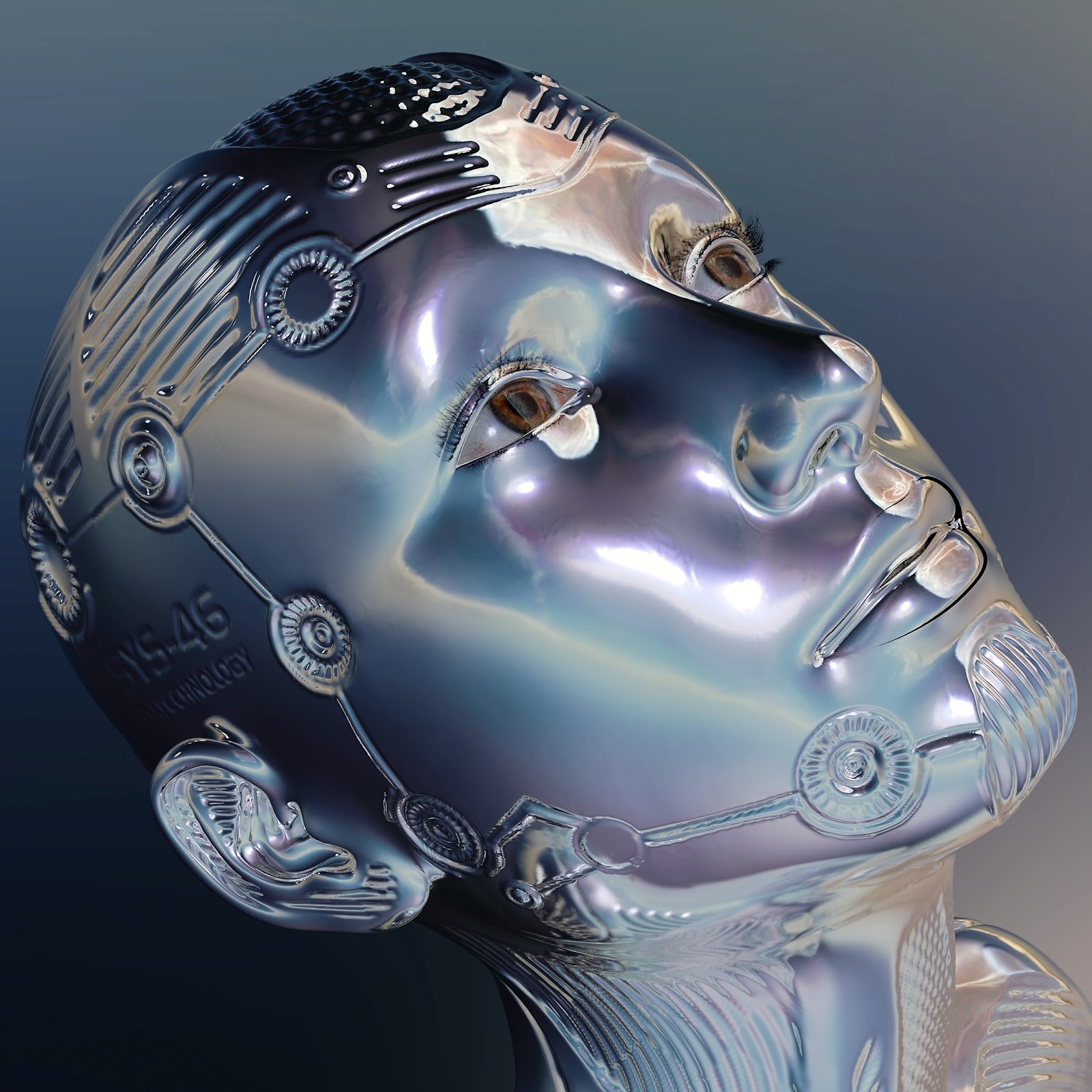 Consider a partner that pairs machine vision with artificial intelligence (MV+AI) to accurately identify and categorize moments that matter, giving you visibility into risk as it occurs. Other innovative technologies to look for: integrated microphone, extended recording capabilities and real-time in-cab alerts.
Reliable Risky Event Capture – Is the VEDR safety solution able to capture events that take place at less than 5 miles per hour?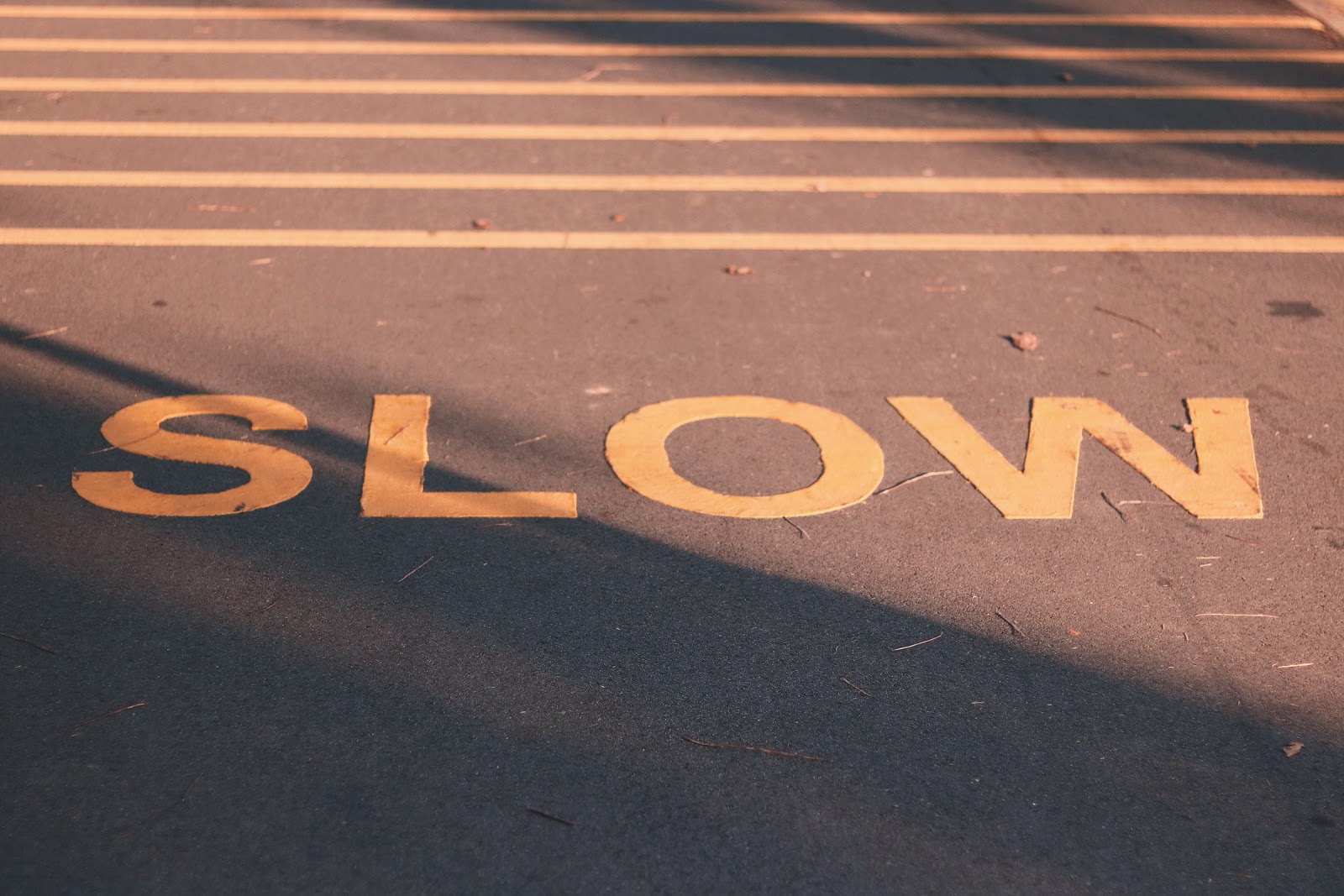 It is important to ensure reliable capture of these potentially costly fender benders that can sometimes happen at distribution facilities. Does the vendor provide a dual-facing VEDR to address distracted driving while also capturing a 360-degree view of the road? This visibility can help reduce the frequency and severity of these kinds of accidents.
Flexible Leasing Option – Does the VEDR vendor offer a leasing option?
This pricing alternative allows you to meet your FedEx requirements and keep your fleet on the road without major budget restructuring. It is an excellent option for fleets that need a solution quickly, but also provides the option to scale with you as your business grows.
The value of a good driver safety program
A true VEDR partner will provide you with more than just a video solution, they will offer a world-class driver safety program that produces results by changing driver behavior, preventing collisions, and improving your bottom line. For example, VEDR safety solution provider, Lytx has seen clients reduce their collisions by as much as 50% and claims costs by up to 80%. That means that your drivers are protected – and so is your bottom line.
Consider a robust driver safety program that provides a human review process to carefully check for risky driving behaviors. This ensures you only see the videos that matter. You won't be inundated with hours of unimportant footage to scroll through – only significant events that need your attention and impact your business.
In addition to innovative technology, great customer service is paramount. The best safety program provides comprehensive service by a team of customer success professionals who are dedicated to FedEx contractors. Giving you access to a team who understands the challenges you face and is ready to help you and your drivers succeed.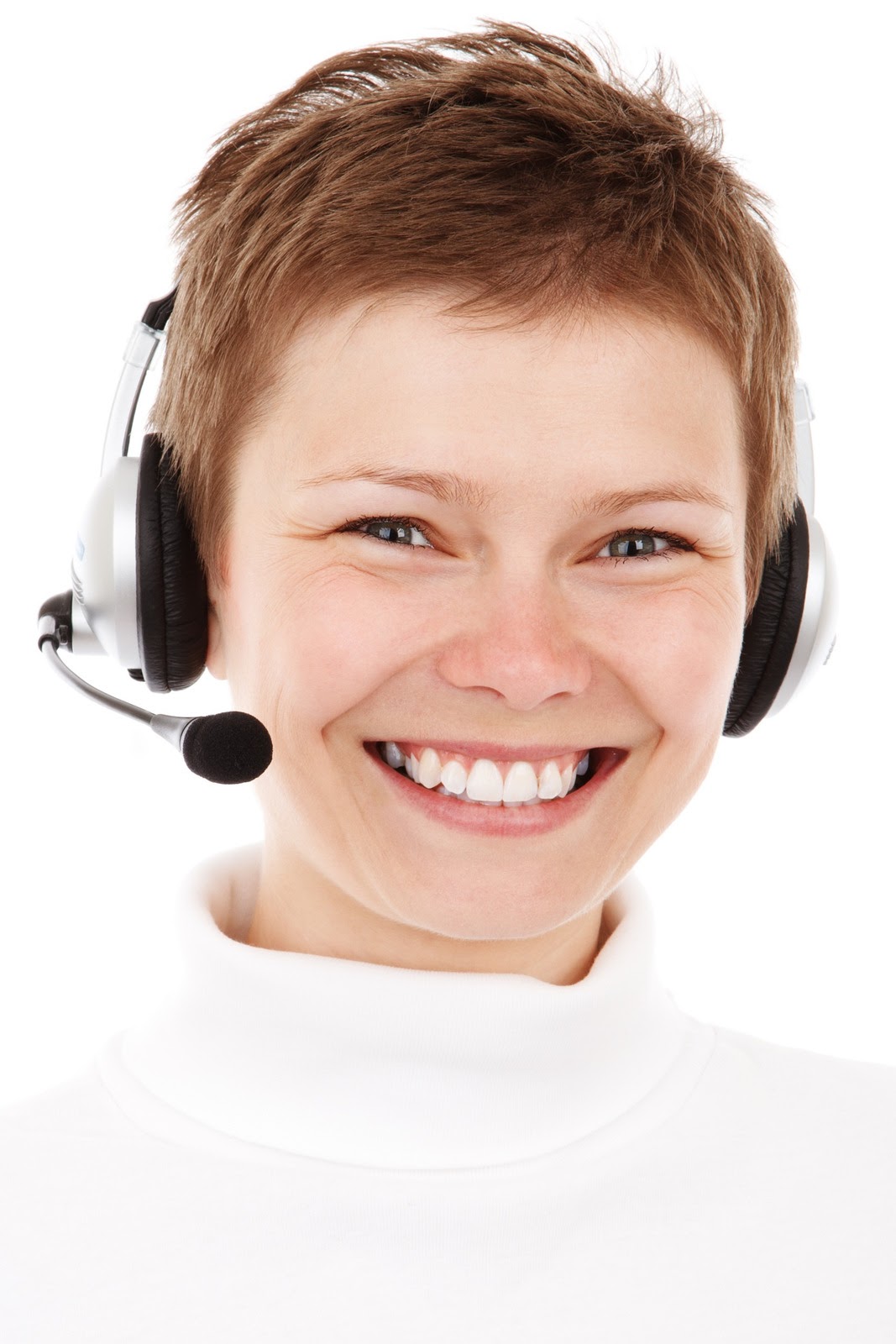 Lastly, the right driver safety program and VEDR make meeting your KIs easy. Stay tuned for Part 2 of this blog series for an in-depth look at how to choose the right VEDR partner to help meet your KI's.ss to a team that understands the challenges you face and are ready to help you and your drivers succeed.
About Lytx


Lytx

® is an approved FedEx VEDR safety solution provider and the leading provider of video telematics, analytics, safety, and productivity solutions for commercial, public sector, and field services fleets. Using the world's largest driving database of its kind, along with proprietary machine vision and artificial intelligence technology, we help protect and connect thousands of fleets and more than 1.3 million drivers worldwide.
If you'd like to learn more about how Lytx will help you stay compliant, cut collision costs, protect your drivers, and improve your bottom line, contact us today at fedexsales@lytx.com or visit us at lytx.com/fxgpd.