What was once "wild speculation" has now obviously become reality. As most of you know, we were among the first and few trumpeting the change of your business from lifestyle to transportation company. Now that the transformation is at least halfway complete, it should now be obvious that "what worked in the past won't work in the future".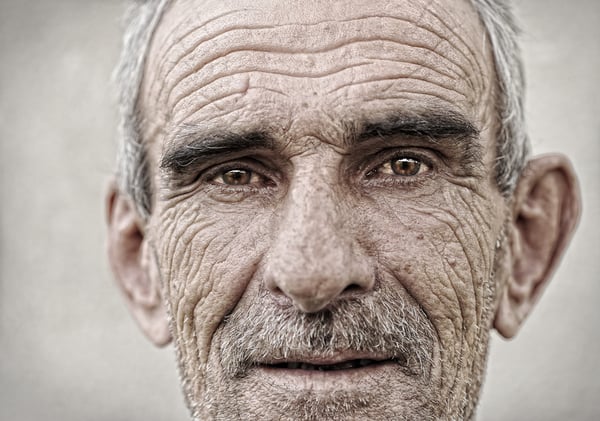 What you try to accomplish on a daily basis is not changing much. How you do it is, and continues to change immensely. Volume continues to increase, just as it has from the RPS days, but a surge in manageable, consistent growth appears to be on the horizon. Add in the pressure to be the low cost service provider and you have a recipe for continued, maybe even more intense, change.
Let's take a look at why the landscape is and continues to change:
According to Statista.com, total average packages delivered by FedEx Express between 2016 and 2019 increased from 4.18 million to 6.2 million.
And according to the USPS' own statistics, their package volume increased from 4.5 billion in 2015 to 6.2 billion in 2018. While First-Class Single Piece Mail volume decreased by 3 billion and overall mail volume decreased from 154 billion to 146 billion.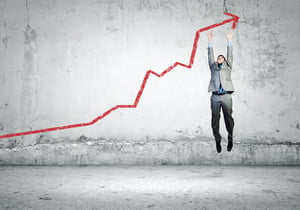 Surprised? Neither am I. The bills and junk mail I grab from the mailbox are one tenth of what I tossed in the trashcan a dozen years ago.
And ten years ago, if someone told me "Porch Pirates" were in their neighborhood, I would've thought they meant raccoons were sneaking around houses at night. Thieves couldn't drive by and grab our stuff. Our TV's and laptops were inside our homes because we brought them home ourselves after buying them at a store. Duh.
The primary "disrupter" is of course Amazon, but they're not the only reason. Every retailer now sells delivery convenience. Sellers who reasonably price stuff and can get it to you with the least amount of friction wins. Remember when we didn't trust online shopping because we were afraid our credit card information would be stolen? We weren't wrong, we're just willing to accept the risk because it's so easy and the credit card companies issue us a new number for free.
For all those reasons, the new Contract Service Provider (CSP) operates in a world of more demanding retailers and impatient consumers. Today's CSP's are delivering larger packages, more frequently, and to more residences than ever before. And for less money per package than ever before.
Yesterday's methods of drivers running "their" routes won't cut it in the future. The new CSP must be a leader who dictates which drivers will be be assigned to which routes on which days and set expectations for on-road hours. And if you think dictating means drivers will comply to threats because they have no choice, you're wrong. Drivers still make choices. It's an employee's job market, but the successful CSP is ALWAYS recruiting potential drivers.
The ability to determine starting times, routes, hours and productivity means that the new leader works the hardest. And by hardest, we're not talking about the most hours on road or delivering the most packages.
The new CSP does the hard of work of recruiting every day by sourcing drivers and educating managers who fit a specific company culture and who believes in the same principles the business owner believes. Stopping your recruiting just because you don't have any open positions is not smart. Inevitably, spouses get transferred, drivers find higher paying jobs, and people move back home to be with family. Changes happen. New CSP's are always working on their "bench" who they can call on short notice.
Figuring it out "as you go" won't cut it in today's world of increased expectations and lower profit margins.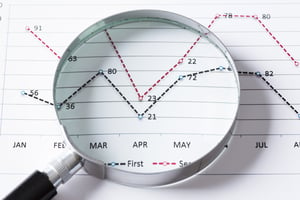 Profit margins? Yep. Nobody in this business talked about profit margins thirty years ago.
The new CSP speaks the language of profit and loss statements, balance sheets, and knows the difference between operating margins and revenues. Future blog posts will talk about those topics plus new ways of engineering, driver accountability and more. Stay tuned.